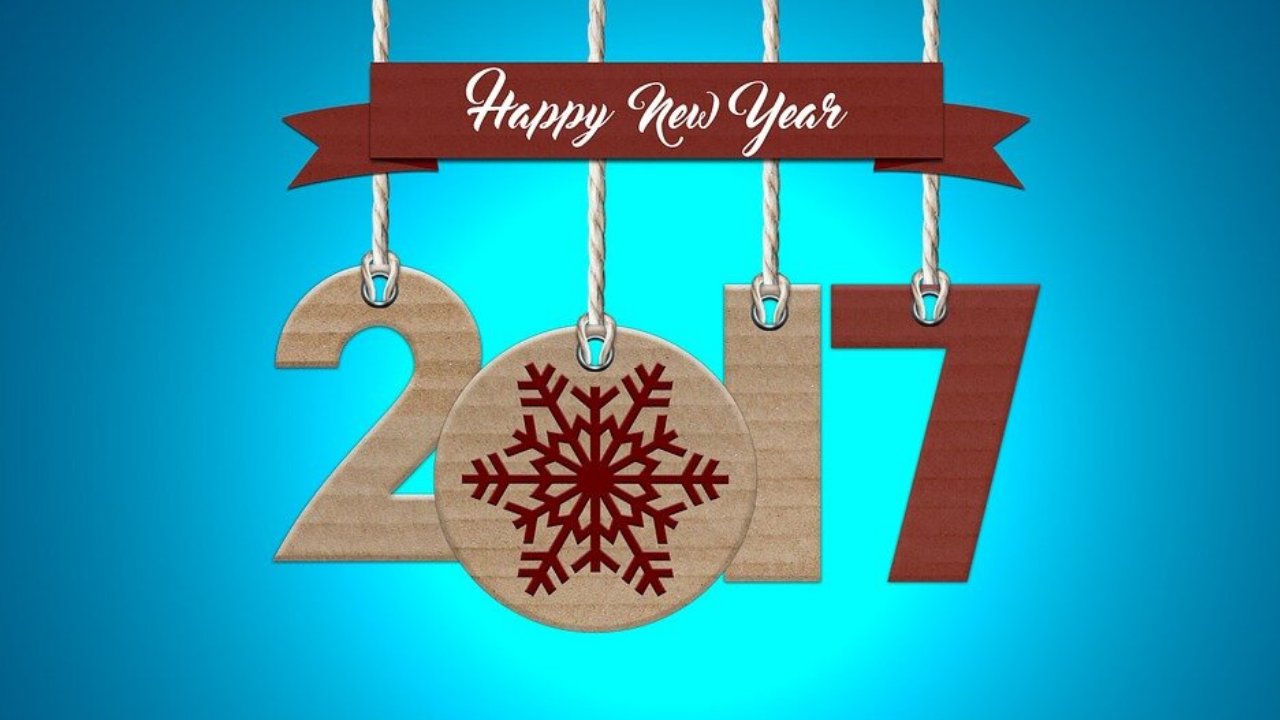 A very happy new year to one and all from the INK family! We wish everyone a very prosperous 2017 and hope to have a lot more exciting engagements with the community going forward.
In this spirit, we would like to share with you a few tidbits on what INK has planned for this year.

On 21st January, we're excited to be having the program finale of Teenovators, our youth-centric program in association with Manipal University. Read more about the program here.
In February, we'll see a Fellows Retreat planned for all the 2016 Fellows. Read more about the program here. Dates and details to follow soon!
From January to March, we have a series of Make-a-thons and the Makers finales at 5 colleges across India, as part of our INK Makers program. Read more here about INK Makers. Following this, in April, we culminate with the big Makers Finale, the final roundup event to all the INK Makers programs held at these colleges.

Also in April, INK in association with Singularity University will be hosting the 2nd SingularityU India Summit in Mumbai between 7th and 8th April in collaboration with Deloitte. Keep watch on the SU India website for upcoming details on program and speaker lineup!
This year will also see our annual INK 2017 Conference in India.
Of course, we will also have more and more events and programs along the way. So do keep watch on our blog and website for more details as they come!