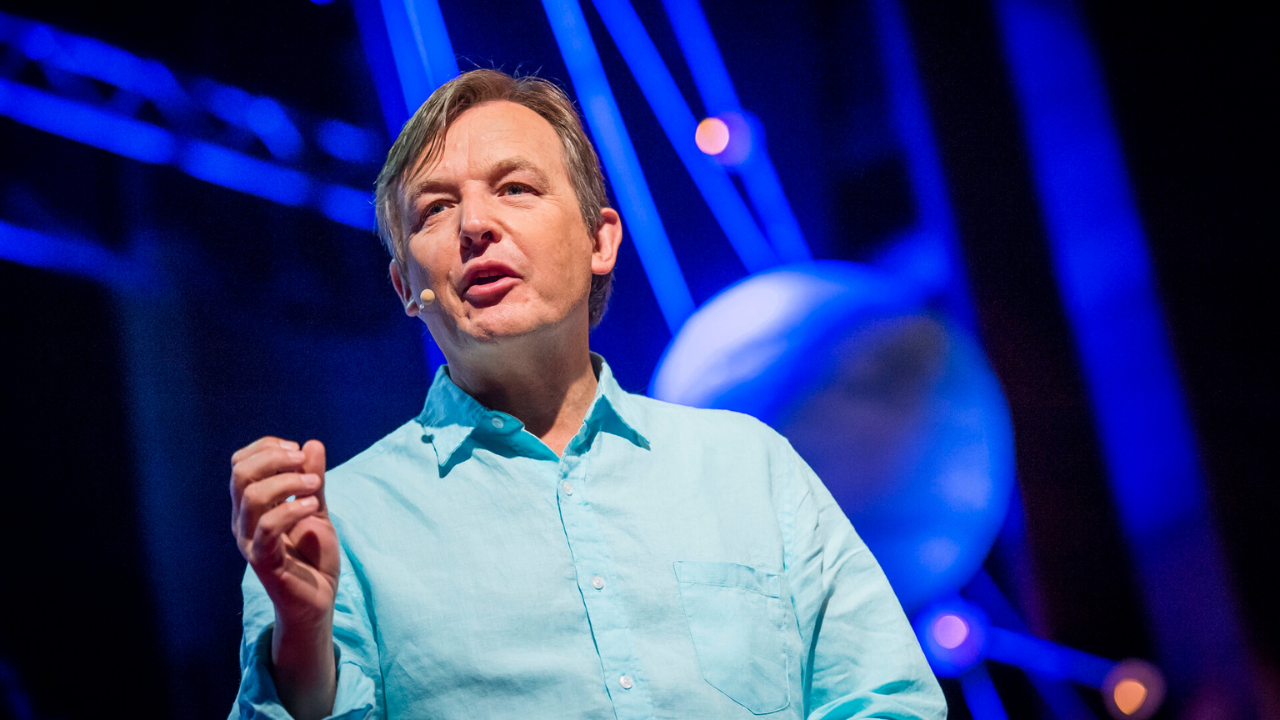 Dear Global TED Community,
By now you may have heard of the annual conference in India that has lots of links to TED. The INK Conference (which stands for Innovation and Knowledge) is being run by longtime TEDster Lakshmi Pratury, who co-hosted TEDIndia with me in 2009. We've signed a content partnership agreement with INK that allowed us to bring the best of their talks to TED.com. Last year's INK Talks posted on TED.com (including Anil Ananthaswamy, Arvind Gupta, Simon Lewis and Susan Lim) have proved popular online, and we're excited to continue this collaboration.
TEDIndia in 2009 was a thrilling experience, attracting a sold-out audience of 1,000 attendees from 46 different countries. It was always planned as a one-off to bring TED to South Asia. So we're delighted that the momentum generated by TEDIndia is continuing with numerous one-day TEDx events around the country — and the longer INK conference hosted in association with TED.
The first INK conference was held in December 2010, and Lakshmi pulled together a fine speaker lineup spanning business, science, technology, nonprofit organizations and the arts. And she's done so again with the lineup for the second INK Conference, being held in the colourful Rajasthan city of Jaipur, December 8-11, 2011.
The theme is "Power of the Journey," and confirmed speakers include the first woman private space traveler, Anousheh Ansari; oceanographer David Gallo; music conductor Itay Talgam; director Julie Taymor; and the chair of UIDAI and co-founder of Infosys, Nandan Nilekani. INK is modeled on TED, and the talks will fit the familiar TED 18-minute format.
As an organization, the INK Conference remains 100% independent of TED. They are fully responsible for the event. But we're happy to be offering strategic advice and content distribution. If you want to attend a live TED-like event in India, do consider registering for INK and joining up with movers and shakers from a wide variety of industries, organizations and countries. There's more information at www.inktalks.com.
Sincerely,
Chris Anderson
TED Curator