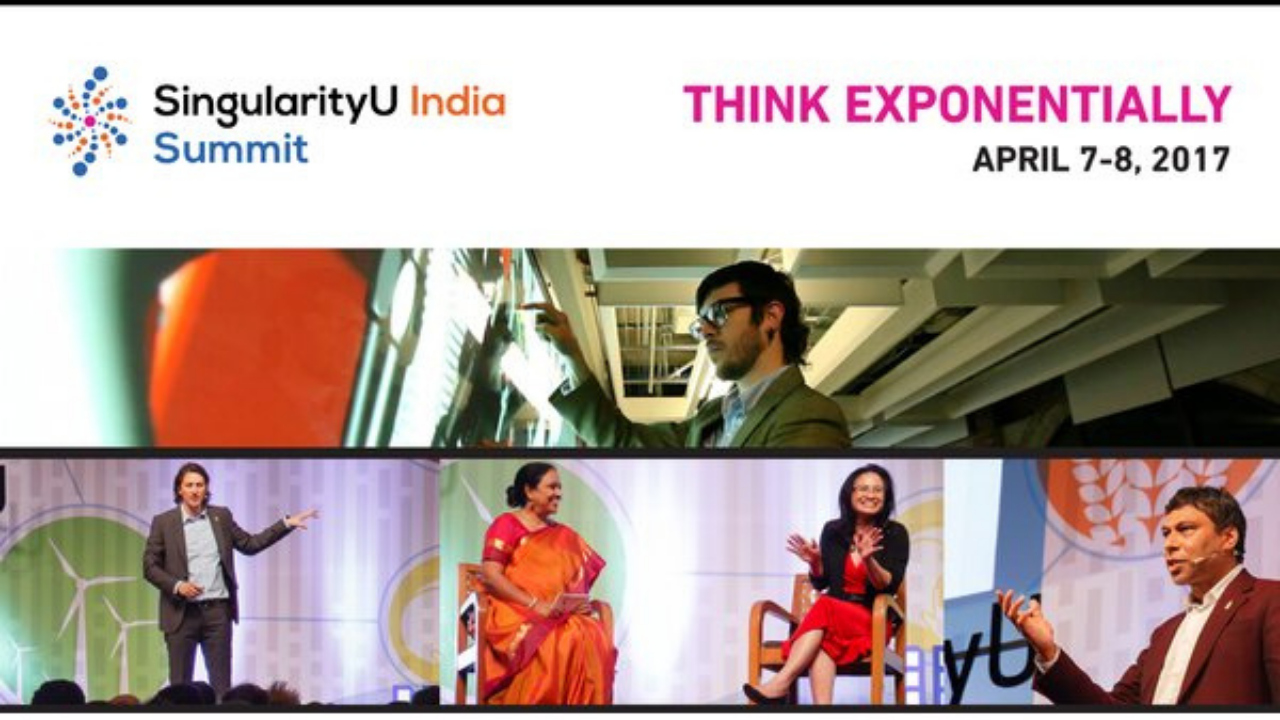 With a day to go till the SingularityU India Summit 2017, we asked a member of our INK community to let us know his expectations and thoughts on attending the Summit.
INK Fellow and agricultural entrepreneur Sanvar Oberoi gives us his two-cents below. What is the potential of exponential technologies? How one can learn more about them at the Summit? How will these technologies impact the Indian start-up ecosystem? Read on to find out!
Sanvar Oberoi
Co-Founder, BOHECO (Bombay Hemp Company)
"There is a growing sentiment and conversation, both in India and abroad, about the performance of Indian startups. With the biggies like Flipkart being shaken up, the reverberations are being felt by all and sundry. It's down to basics- perform or perish.
We're entering a mature stage of a business ecosystem. Going by the history of the development of any major startup hub in the world, this testing phase is inevitable. India has just gone through it's first set of major economic boosts through Make in India, Startup India, the CSIR plan, demonetization and mass-digitizations; and we're just at the brink of becoming an united market. For the first time, a billion people will be in one common integrated market, the possibilities are endless!  At this critical inflection point, it'll be wise to '"Stand on the shoulders of giants" before us. To look around the world for cutting edge innovation and solutions. We must leapfrog to adopt future technologies and possibly lead the world with examples of applications and democratized mass-impact technologies.
Fortunately, one doesn't need to scuffle through the clutter of the massive global innovation projects – they are coming to Mumbai, this Friday and Saturday! INK is hosting Singularity India Summit 2017, for the second time in the row on 7th and 8th April 2017.
As the gold champions of exponential technologies and leveraging them for humanity's grand challenges, Singularity University is just the right knowledge bank. This year the focus is on Big Data, AI & Robotics, Finance, and Design. For a curated, curious audience the two day summit is going to have game changing lectures by Salim Ismail on the future of organisations, Raymond McCauley on biotechnology, and Neil Jacobstein on AI to name a few".
(The SU India Summit will take place from 7-8th April at the JW Marriott Sahar in Mumbai. Go to the website to learn more about the timings, agenda and speakers. Also, watch out for live streaming of some of the talks via Facebook Live on the SingularityU India Summit's Facebook page)!