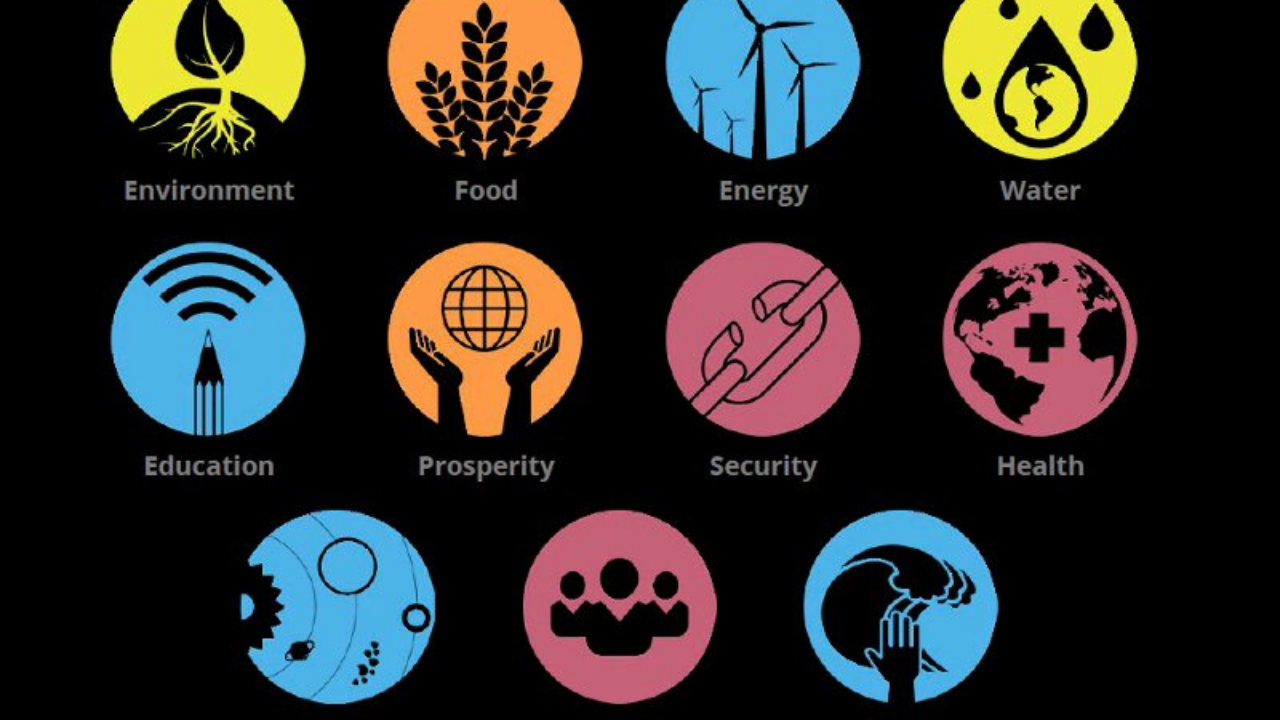 The SingularityU India Summit 2017 is a mere two weeks away and we are gearing up for some exciting conversations around exponential technologies to reshape our future. There is something else brewing right on the heels of the Summit, which just might catch your attention!
The SingularityU India Global Impact Challenge 2017 will be making a special appearance this year. Developed as a competition, the purpose of the India G.I.C is to foster moonshot innovations and startups that positively impact the lives of people living in India, with an ability to scale and impact a billion people worldwide in 10 years.
For the first time, the challenge this year is accepting applicants who have the skills and passion to launch a moonshot idea or start-up company that specifically addresses climate change. However have no fear, they also accept applicants who have other areas of expertise or choose to innovate in other fields!
But just in case you do have climate change on your mind and you're developing sustainable food sources or alternative energy sources, governance models for policy, or want to take action on biodiversity or water access, don't miss this chance to apply!
Who can apply: Entrepreneurs, technologists, scientists, and other experts from any and all disciplines, not withstanding the climate change space.
Why: The winner of the India G.I.C will secure a full sponsorship to attend the prestigious Global Solutions Program at Singularity University! The program runs from June 17 to August 17, 2017.
For more details on the guidelines and process of application, go here – http://e9i.in/
Hurry up, the last date to submit your application is 31st March, 2017!
(Pictures from www.garrisoninstitute.com and medium.com/@ishaheen10)