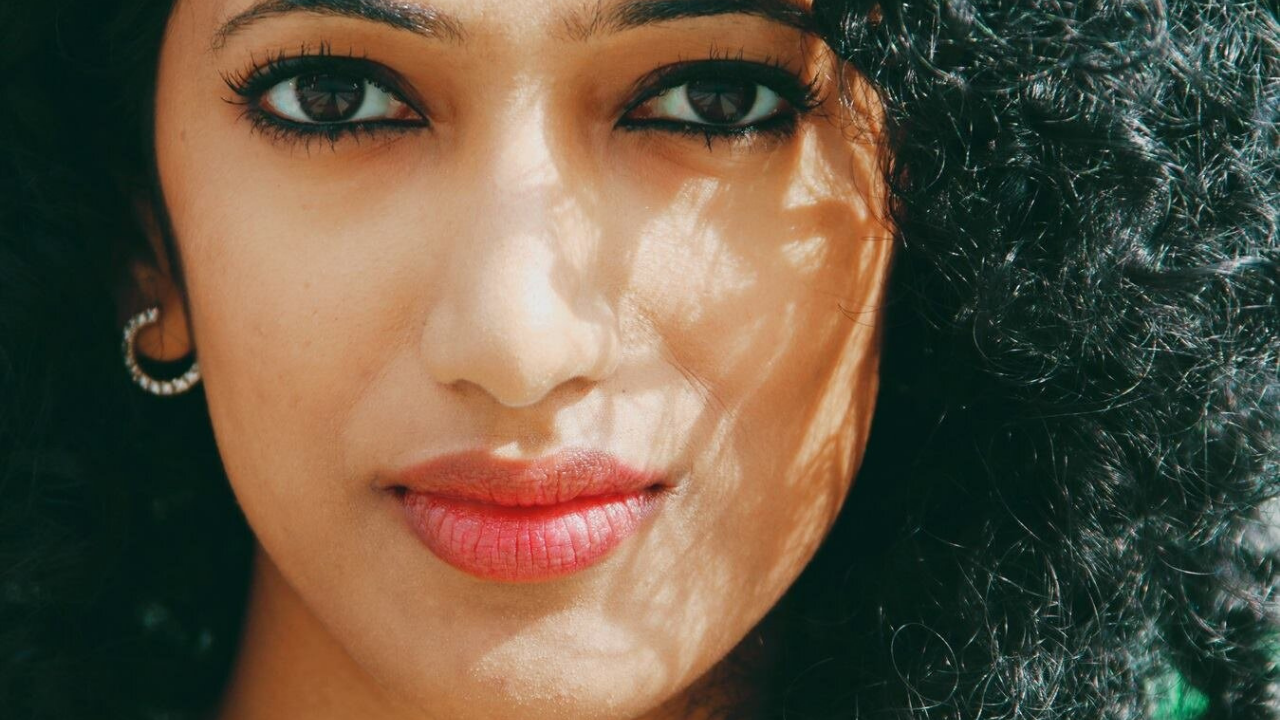 In a world where women are increasingly standing up for their rights, fighting against stereotyping and inequality; where movements like #MeToo, #HeforShe are bringing communities together, this International Women's Day on March 8th holds special meaning. Carrying the theme Press for Progress, this day symbolizes the spirit of breaking free from gender norms and progressing towards a more evolved society.
We interviewed one of our own INK Fellows, Founder of SheSays Trisha Shetty on this occasion. Trisha is a frontrunner for ending gender-based discrimination in our country and engaging with youth to make them agents of social change to achieve the UN Sustainable Development Goals She is fiery, strong-willed and extremely passionate about her work! Scroll below to read our interview with her.
1. You went from being a lawyer to a social activist. Can you tell us what was the turning point for you?

I always identified myself as a social activist with a keen focus on women and youth rights. I took up law because I wanted to be able to support my activism with a strongly rooted background in lobbying, policy-making, and advocacy. I am grateful that my law background has helped me realize the value and importance of words, the need for a strong constitution and laws that uphold the dignity and rights of all.
2. How did your childhood shape who you are now?
I was born and raised by a feminist mother who till date wouldn't even know what the exact definition of feminism is, but she has been a feminist by the virtue of her morals and how she raised her daughters. She taught us to stand tall and speak up for ourselves, to stand up for our rights and if we felt wronged or were suffering from discrimination, to speak up and challenge authority. She raised us to cherish values and dedicate as much of your energy and skills as possible to giving back to society.
3. In this world which is fighting for equal gender rights, do you think we need a separate quota for women?
It is a matter of established fact, backed by statistics that quota system for women works. We need equal representation of women beyond tokenism. We need to pass the 33% reservation bill. I throw back to the adage "nothing about us without us". Investing in women and having quota system is not just the right thing to do, but also the smart thing to boost a country's GDP as well as to encourage overall economic and social prosperity.
4. Tell us about how She Says happened, and the team behind it.
SheSays was launched in August 2015 to serve as a platform that works towards achieving gender equality through youth and civil-society engagement. Recognising interdependency of issues, the organization works in the areas of Public Safety, Security, Quality Education, Good Health and Well-being, Digital Literacy, Sanitation, Public Policy and Advocacy through a gender-sensitive lens.
SheSays is entirely youth-led and driven, where our team of 20+ young leaders goes above and beyond for the cause for very little personal gains. My young team visits police stations, hospitals, courtrooms with me so that they can be there to support victims and survivors of sexual abuse/ rape and help them seek justice and holistic rehabilitation.
5. Of all the global campaigns like #MeToo, #HeforShe, #SharetheLoad, which social campaign do you identify yourself with the most and why?
#MeToo – it catalyzed an unprecedented wave of solidarity amongst survivors of abuse who for too long have felt alienated and have had society impose the burden of shame wrongfully upon them. The MeToo movement made us realize that when women come together and stand strong in their truth, they have the power to take down powerful institutions and men who have thrived off abusing women.
6. How will you #PressforProgress in 2018?
By continuing our efforts to demand a gender equal society unapologetically and with urgency. Let's all band together this Women's Day and like Trisha says, be unapologetic about asking for our rights! You can find out more about SheSays and the work they do at their website here. Also, this Women's Day carries a strong call-to-action – Press For Progress. Click here and you can also participate in bringing forward this change by collaborating with women across the world!