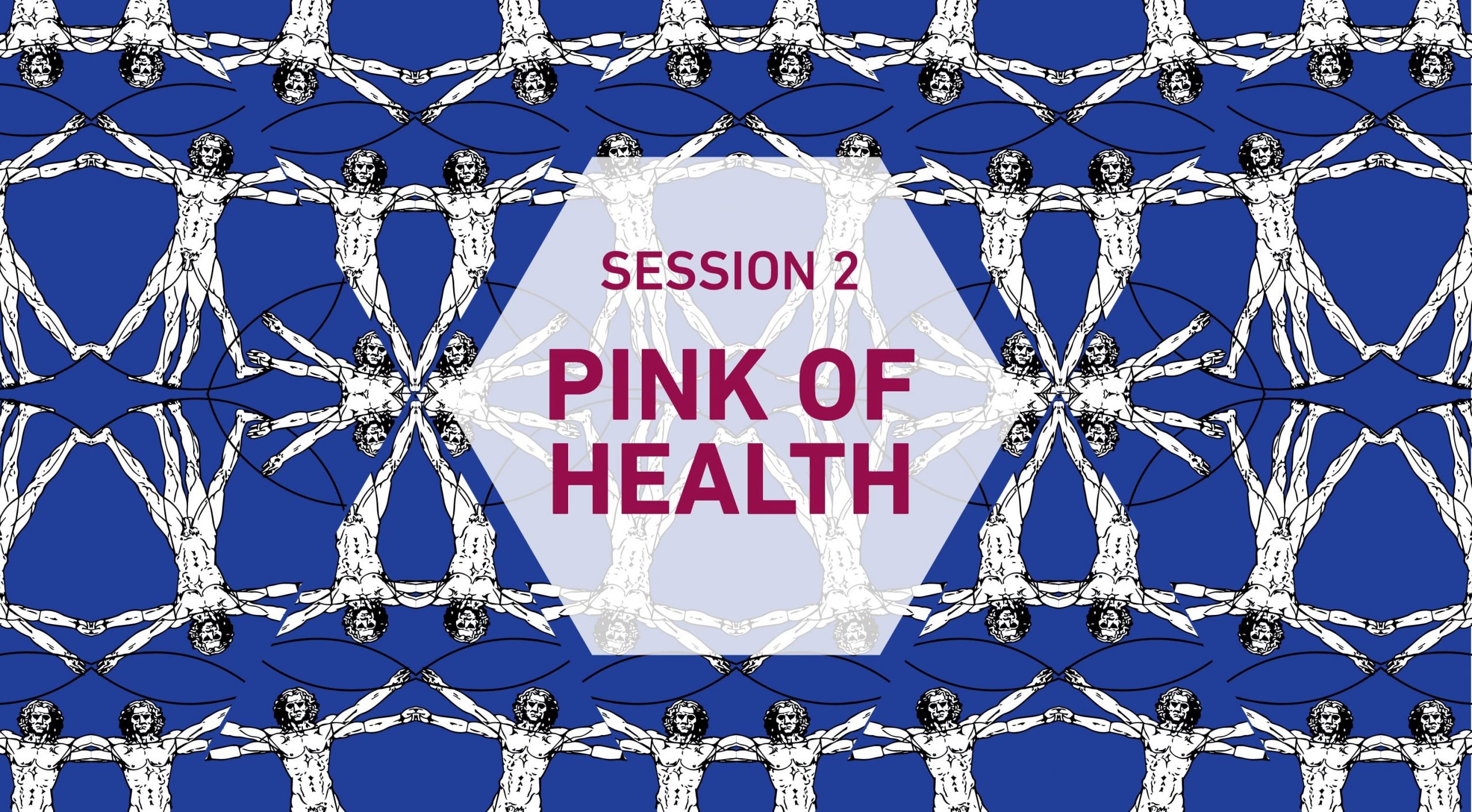 Here are our fantastic speakers with one great message after another.
Dale Fox: 
An eternal optimist, Dale Fox, believe he has the golden touch to convert ideas into viable businesses.
Dale leads an exceptional team at his latest venture, (www.tribogenics.com), that is revolutionizing the way X-ray technology works. Tribogenics has now made it possible to create miniature, low-cost X-ray sources that do away with high-voltage needs with present-day X-ray technology.
Why you should listen: 
Dale describes the days he discovered India after selling his company and traveling the world. Having come as a tourist, he loves India more as a pilgrim. In his experience, India has a unique way to creating and cultivating technology and thinks that India's unique "frugal hacks " or "Jugaad" system of working is a crucial trait for innovation in the world today.  He is awed about India's incredible appetite for technology, its capabilities and is convinced that our Prime Minister, on Narendra Modi's "Digital India" initiative, is a phenomenal part of the innovation push required at this time.
His talk emphasizes the importance of bringing innovation to the poor who do not have access to basic human needs, particularly in the healthcare space. One of the necessary medical interventions, the X-ray, is not accessible to over 3 billion people in the world and 400000000 people in the world.  This is mainly due to the cost, bulk, size and the need for specialized skills from radiologists.
His company solves the problem by making and X-ray source that is small enough to fit in the palms, is inexpensive and runs on a 12 V battery. His solutions have the potential to turn around the art of nursing in India without having to rely on special skills. The software is designed to monitor critical information with ease. He also foresees his solution bringing employment to the majority of women in the world. His vision is to bring diagnostics to people rather than the other way round. Dale unveiled the world's smallest X-ray source from Tribogenics on-stage for us!
Dheeraj Roy:
After completing an engineering degree from Drexel's university, Dheeraj found a growing hunger for a new found passion – Neuroscience. His passion, curiosity and interest brought him to Harvard Medical School eventually leading him to the Brain and Cognitive Sciences department at Massachusetts Institute of Technology.
HIs current work comprises cutting-edge neuroscience research that would make it possible for memories to be retrieved in early-stage Alzheimers, using a technique called Optogenetics. His research opens up a sea of opportunity to future treatments that have the potential to reverse some of the memory loss seen in early-stage Alzheimer's.
Why You Should Listen: 
Dheeraj's tryst with Alzheimer's began when his grandmother failed to recognize him during one of his eager visits. Disappointed and agitated, he went on to learn that 40 million people suffer from Alzheimer's worldwide. Almost 1 in 9 people develop Alzheimers with no promising treatment options available.
His experiments on the learning and memory patterns of mice led him to discover that Alzheimers mice have fewer neuron connections. Just activating a few select neurons seemed to reopen lost connections, opening up a host of possibilities for Alzheimers' treatment.
He ends with a strong note that assures us that it is possible to retrieve lost memories by just targeting the aproppriate cells in an Alzheimer's brain rather then jumpstarting the entire process.
Jennifer Broutin Farah
Jennifer Broutin Farah spearheads the development of new technologies through her sustainable enterprise, Sproutsio. Her work focuses on specifically developing sustainable urban-scale systems, addressing the need of the hours, reimagines small-scale interventions that can create large-scale impact. Needless to say, her work is widely recognized all over the world by publications such as Fast Company, WIRED, BBC Focus and the likes.
Why You Should Listen: 
Our grocery supply today is more designed for travel, not for taste. Add to that, the shocking inefficiency of our supply chain with, people have lesser access to healthy produce. Over the last 30 years, the world has seen a 300% rise in diabetes because we don't have access to quality fruits and vegetables.
Sproutsio, the company Jennifer founded works to solve this problem and bring back the joy of growing your own produce. And it works for people who have no green thumb and allows for any kind of produce to be grown anytime, anywhere in the world, with just a fraction of the resources needed.  Sproutsio plants need 98% less water and 60% less nutrition than traditional cropping methods.
The most beautiful thing about Sproutsio is that they are not genetically modified, but the flavor of the produce can be changed by just altering the conditions for growth.
Sproutsio is one of those initiatives that look small but have a mega-impact on the world.
Samim Rizvi
Known as the bike messenger, Samim pursued his passion for endurance training while pushing his way through other things in life. He arrived at the INK  conference cycling all the way from Bangalore to Goa – 621 kilometers in less than 21 hours.
Why You Should Listen
It's impossible to remain uninspired after you have heard him talk. Samin shares his personal journey of how he taught himself to be a persevering athlete, training all by himself to find a platform for himself to spread the message against pollution. His opening came in the form of a run all the way from Bangalore to Bombay in 22 days. He set himself a target of 50 kms a day and trained himself for 5.5 years without letting his motivation drain off. That the media was too busy to talk to him the day he reached Mumbai because there was T-20 match on that particular day is another story. He kept looking and is now training for the Race For America event.
Narayana Peesapaty
While we are embroiled in a seemingly unsolvable challenge Narayana Peesapaty thought of a unique way to counter the "plastic" problem. He saw the obnoxious amounts of plastic we throw away in the name of disposable cutlery and the horrendous amounts of neurotoxins we consume while eating from plastic cutlery and decided that it had to be dealt with in a radical way. That's when "Bakeys", the "edible cutlery" was born. , and thought of a radical way to "dispose" them.
Why You Should Listen: 
Narayana targets two problems with one genius stroke. With his unique product of making edible spoons with millets, he has found a way to incentivize the cultivation of millets instead of rice, provided a healthy alternative to consumers and found a way to do away with plastic cutlery.
His brainwave to make 3-dimensional millet edible spoons came when he was forced to break one of his jowar(an Indian millet) rotis into pieces and use it as a spatula. He spent nine long years after that perfecting the technique to make it safe, edible, long-lasting and unattractive to pests. His competitive pricing is the icing on the cake!
Not surprisingly, in just one month, they have bagged orders worth more than $400000 from all over the world.
Avinash Saurabh: 
This man is a habit hacker. After pursuing engineering and working at an IT company for 3 years, Avinash's gut kicked in and he knew he had to do something more. He quit his job and spent a year figuring it out. Zoojoo.BE was born out of his insights on habit hacking.  He found out that the failure to form great habits was not the result of poor willpower, but because we ignore another giant factor in habit formation and tracking- the strength of community. Zoojoo.BE is now being used by over 35000 users in India and the UAE.
Why You Should Listen: 
Instructions to do our bodily functions are evolutionarily hard-coded in us. However, to form new habits, we rely only on willpower and motivation.
After quitting his job, Avinash started running every day and ran a marathon at the end of that year. He later became the youngest Indian to achieve the Ironman Triathlon. When a friend couldn't do the same thing because his motivation didn't stay up, Avinash wondered what was the difference between the two people who started with the same levels of motivation. He realized that we needed predictable systems for motivation.
His product Zoojoo.BE is designed to help people form habits around the three basic things-  cue, trigger, and immediate rewards. AI within the app helps identify every day time-sensitive triggers and rewards people with quick points. The strength of communities is also leveraged for maximum effect.