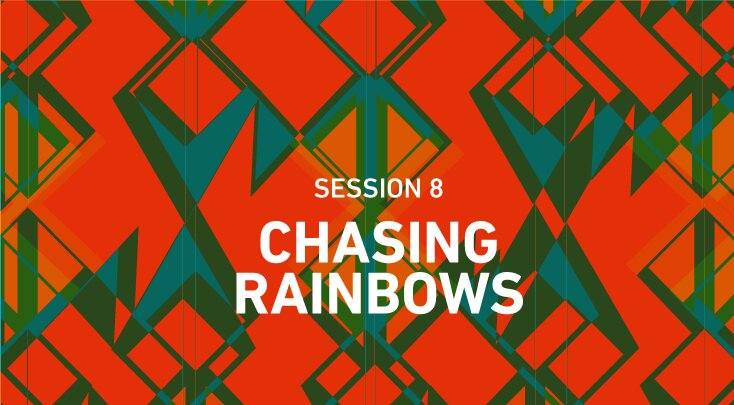 Anshul Tewari
Anshul Tewari sensitizes us to the severe apathy we are used to as a result of growing up in  a culture of silence, pointing out that this is specifically true for people born between the 1980s and 1990s. However, the onus and challenge of solving all these issues is with this same demographic.
YouthKiAwaaz started as a simple blogging exercise to raise his voice and speak up about things he felt strongly about. However, he only received a lukewarm response to his posts on serious issues. He realized that we were harbouring a culture of not encouraging others to speak up and support others who speak up.
That's when he decided that this blogging journey should be much more than himself and open up the platform for everyone else. His platform, YouthKiAwwaz was born and has since been the birthplace for many campaigns against social taboos like inequality, sexist issues, apathy of Governance and many other successes.
One of the open letters on his platform brought more than 16000 people back from Libya, while another was responsible for starting off the campaign called #Happytobleed, a campaign against existing menstrual taboos. He leaves us with a strong message, "Let's encourage the act of speaking up."
Adam Sadowsky
Adam Sadowsky wowed the audience with creation from his agency, Syn labs. His amazing team is made of engineers, scientists, artists, designers, content creators, storytellers that help create amazingly viral campaigns for his clients.
Adam took us through the Rebe Goldberg machine experiments that he deploys in his campaigns- and they took our breath away! When he showed us the complications he comes across while creating those amazing campaigns, we forgot to breathe for a while.
Sameer Seth
In a quest to find his true calling for life amidst frequent and concerned advice about doing an MBA and taking the beaten path. He took on a journey of how he started The Bombay Canteen when he didnt even know how to cook- just as a result of solving one problem at a time, and overcoming one fear at a time.
Today "The Bombay Canteen" is one of the fastest growing innovative food companies in India.
Sunitha Krishnan
Sunitha starts with a horrific revelation. Some men revel in the act of raping women and flaunting it on social media. Sunitha's response to it was to start a campaign called #Shametherapist, a campaign that went viral but also brought with it brickbats, threats and abuses to her. Her struggle was further complicated by the rules of social media platforms that would only delete these videos, but not report them. Her campaign made people from all over the country send her more such horrific videos.
She was confounded by the challenge of tracing the rapists- every Police inspector would deny that the crime occurred in his area. She finally took her fight to the home minister which was met with eerie silence. She knocked on the doors of the Chief Justice of India and demanded that a mechanism to systematically refute and weaken such offenders must be put in place, which was being fueled by a weird demand by people for such "rape videos"
She leaves us with a disturbing thought, "What is enabling these offenders?" The answer is, "Our apathy."
Swetha Suresh
Swetha is a shining example of turning a deficiency into an opportunity. As a child, she wanted to learn the flute- but when she couldn't have the instrument, she decided to become the instrument herself!
Her passion for whistling has led her to a world record for whistling for 18 hours continuously. She has so far whistled in 6 films, and 197 different songs. She won the World Whistling Championship in Japan representing India.
Her versatility shone through when she whistled Mozart's 'Queen Of The Night' followed by a film song based on South India Carnatic music!