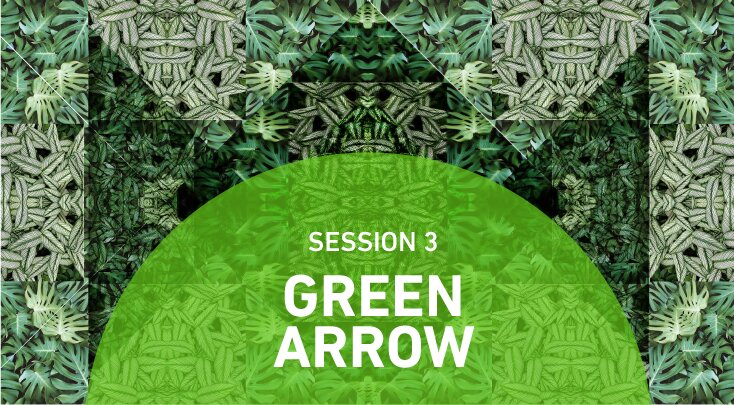 Anubhav Gupta
In talks with Lakshmi at the INK conference today. An architect with an eclectic taste of design and business, he is a dreamer, a mathematician and a story teller. Anubhav Gupta talked about design and how between design and business, much is lost in translation. Bridging that gap takes precedence because creating unique experiences comes from an amalgamation of design and business. "The design of business; the business of design" he quipped.
His unique project called Cabinets of Curiosity takes root in building something new while preserving the old. What used to be a cluster of old dusty, factories is now an exquisite journey of interesting design. He transformed the silos in the old factories from dingy columns into something beautiful and thoughtful. The silos have stories of the past, the present and the future. Digging through the endeavors in the past, they found many revelations like the fact that Godrej made the first ballet box, and they were endorsed by Rabindranath Tagore and more such stories. The present silos have pictures of everyone who is working at Godrej with a little anecdote written behind the portrait of each of them creating a story line. The future silos have a swing because one most always go into the future swinging! It also has a periscope and when you peep into it, you get a sneak peek into Godrej's plans for the future.
"The new and the old can co-exist. Don't just pass it by, the opportunity to do such things."
Ricky Kej
He is the youngest Indian to win a Grammy for his album Winds of Samsara. He composed this album based on the ideals of peace by Mahatma Gandhi and Nelson Mandela. Recently, he composed and produced Shanti Samsara which was launched by the Indian Prime Minister Narendra Modi and French President Francois Hollande. Apart from being an award winning composer, he constantly works for music therapy in Autism and conservationism.