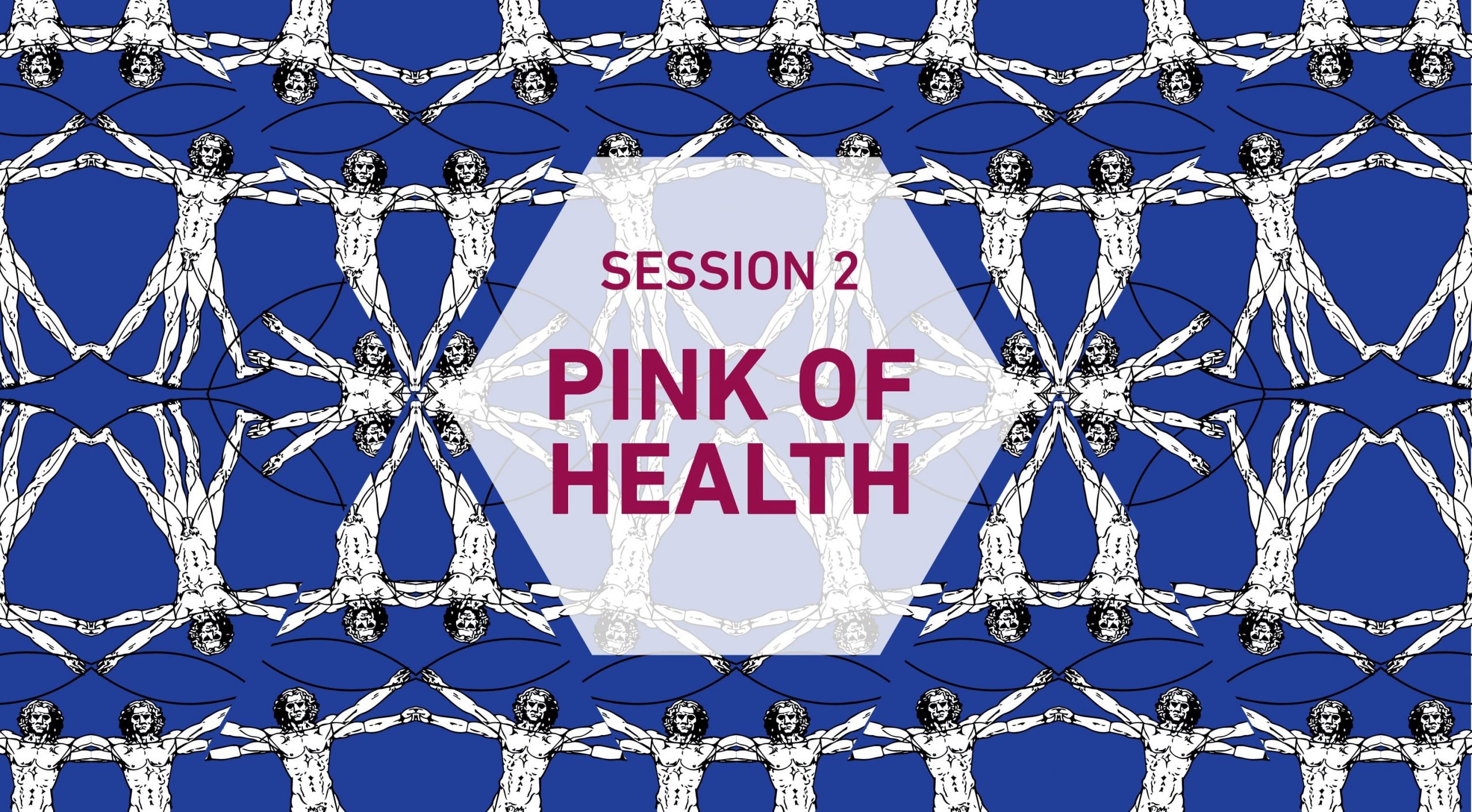 Kumar Mahadevan- Guru of Indian cuisine
He became an inspiration for many kids, youth, and adults alike with his amazing food journey which took him from a Tamilian household to Iraq to Australia and all around the world, promoting Indian cuisine. He is the owner of the famous restaurants Abhi's and Aki's in Australia and co-authored the book From India: food, family and tradition with Suba Mahadevan.
Ingredients:

1. Sugar, spice and everything nice- to taste
2. Food, family, tradition- feel your way
3. An experienced palate- develop it
4. Mother's kitchen- dig deep here
5. Inspiration- happiness is food
Method:
1. Mix in the food, family and tradition into a large bowl and whisk it gently.
2. Taste before adding sugar, spice, and everything nice.
3. Salt is the prime ingredient because as Chef Kumar quipped "No salt is rubbish". He learnt about flavours and food from his grandmother who is an excellent cook.
4. Bitterness comes from his overwhelming experience of tackling cooking with meat being a TamBram (TamBram is the quintessential Brahmin who has never consumed meat).
5. Chef Kumar understood the sense of sourness while journeying in Iraq. Experiences mean more than you think.
6. Spices add a burst of flavour and transcend your creation, and so did she. Chef Kumar immediately exclaimed "My Wife!" when asked about the element of spice.
7. Sweetness came in with the birth of his kids after whom his restaurants Abhi's and Aki's are named.
Chef Kumar will be conducting a masterclass tonight here at the INK Conference in Goa! A spin on thayir sadam (curd-rice), a very homely dish to South Indians and a medley of French and Indian cuisine awaits us tonight!