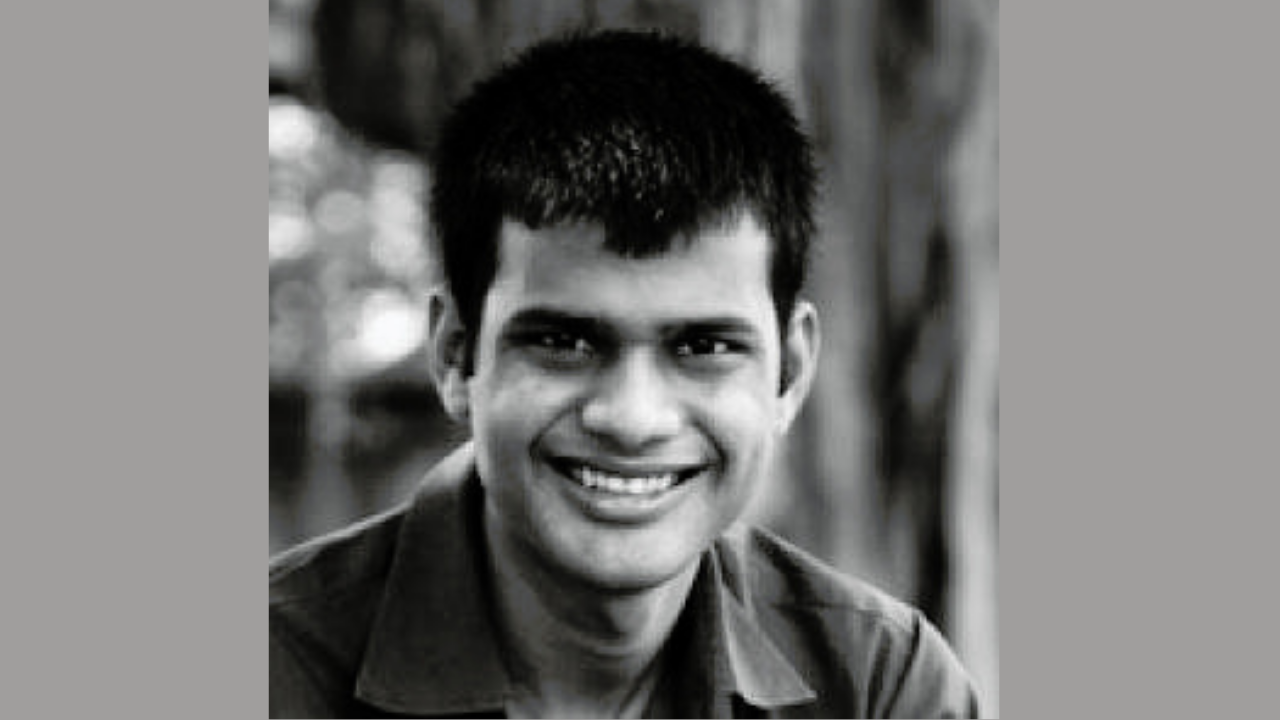 "Photographer and 2012 INK Fellow Vicky Roy was born in West Bengal to impoverished parents. The cramped home they shared was too small to contain little Vicky's big dreams, and he ran away at age 11 to Delhi, 800 miles away, completely penniless. After a year earning his living as a ragpicker, Vicky found refuge at an NGO for street children. Here he met with a photographer who introduced him to a whole new world and changed his life.
In 2007 Vicky held his first solo exhibition, 'Street Dreams', with the British High Commission. In 2009, he was chosen as one of only four young photographers worldwide to document the reconstruction of the World Trade Centre. Despite exhibiting internationally at venues like the Whitechapel Gallery in London and the Fotomuseum in Switzerland, Vicky remains committed to helping other children like him back home in Delhi. This year, he released his first solo book of photographs at the Delhi Photo Festival, titled Home Street Home."
INK's Nirupa Rao caught up with him recently to hear about his latest project.
Marking the end of 2013, Vicky carried out a photo-documentation of the LV Prasad Eye Institute and its network of facilities across Andhra Pradesh. The Institute's Associate Director, Dr Sangwan, heard about Vicky through INK, and knew he was the perfect match for the project—he wanted Vicky to capture the activities of their network through his amazing eyes.
The Institute itself is a remarkable example of medical care in India. With over a hundred primary and secondary centres across the south Indian state of Andhra Pradesh, the private-enterprise, public-spirited institute focuses on providing high-quality, no-compromise care to economically and geographically disadvantaged populations. It relies on 3 core values—Equity, Efficiency and Excellence.
We asked Vicky to share his insights from the trip:
What excited you about the project?
It was a good experience for me, because it was my first time shooting in a hospital—at least 10 different locations across Andhra. There were so many poor people who otherwise could not afford anything. Full tribal people … koi bhi paisa nahi hai. But the atmosphere at LV Prasad is so good, like a private hospital. The patient is the VIP … that's how much respect they get there. The patient is sitting, the doctor is standing. I felt so happy to take photos here. I felt like, this is my work!
What were some of the highlights?
I met a lot of doctors in Vijayawada, who invited me into their homes. They even invited me to inaugurate a painting exhibition they were hosting for children. I felt like a celebrity, because they wrote articles about this in 2-3 newspapers, and I somehow seemed to have a fan following (laughs). Like, people knew in advance! One boy came with his father, with the Indian Express article in his hand, saying he is a big fan of mine (laughs again).
What would your dream project be, anywhere in the world?
My favourite city is New York, and exposure to other cultures helps a lot in your work. But for photography, there is no place like India.
What is your favourite photograph that you've taken?
This is a photo of the boys' locker room at Apna Ghar, where I grew up. When I first started photography this was one of the first pictures I took. I also put my chaddis like this. It was like my life, my memories, in one photo.
What is your favourite photograph that someone else has taken?
I like Prabuddha Dasgupta's Ladakh series.
What is your advice to aspiring photographers?
Just do the hard work. Everything comes with experience. There are no shortcuts.
Watch Vicky Roy's INKtalk below:
More information on Vicky Roy's monograph 'Home. Street. Home' published by the Nazar Foundation here
Vicky Roy was 2012 INK Fellow; More information on the INK Fellows program here
Vicky Roy's portrait: photo by Nimish Jain