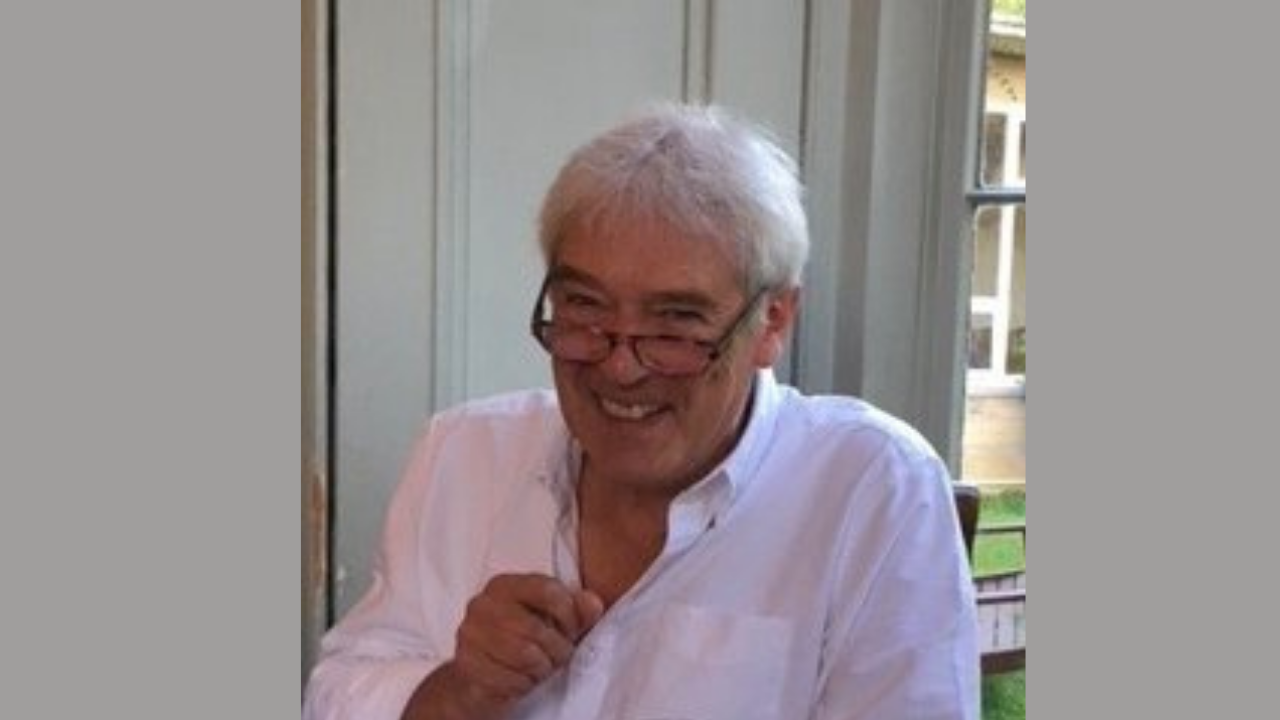 It has been heartwarming to recieve so many messages and testimonials from INK conference attendees. INK2013 attendee Jamie Jauncey sent us this lovely poem on his INK experience. Read more about Jamie's INK experience here.
IMAGES OF INK, Cochin 2013
If this was a backwater
What could the wide world be like?
To Cochin in a late monsoon
Lovers of life, livers of dreams
We came thirsting for the truth
Hungering for purpose
We were all da Gama's children
Striking out for shores unknown
We were spice boats cargoed up
With seasoning for souls
We were an ark of entrepreneurs
Scientists, technologists
Teetering there on Ararat
As the old tides ebbed away
(If Earth's a football, we were told
All its water's just enough
To make a table tennis ball
With one small pea for drinking)
We were artists, poets, writers
Flocking to the banyan tree
To feast on fruits of knowledge
And scatter creativity
We were avid for design
Bargain hunters, hagglers
In imagination alley
And the ideas bazaar
We were hubbub in the hangar
Banqueting off banana leaves
We were drummers at the drum jam
Thundering with energy
We were Usha, Isha, Aisha
Dancer, singer, inspiration
We were classical and modern
We played ragas, folksongs, fusion
We came seeking to connect
We came here to think afresh
We were plumbers of the deeps
We were probers of the stars
We were printer ink from soot
We were a ragboy's photo book
We were shoes to guide the blind
We were open hearts and minds
We were an ache for humankind
And this is all that matters
– Jamie Jauncey