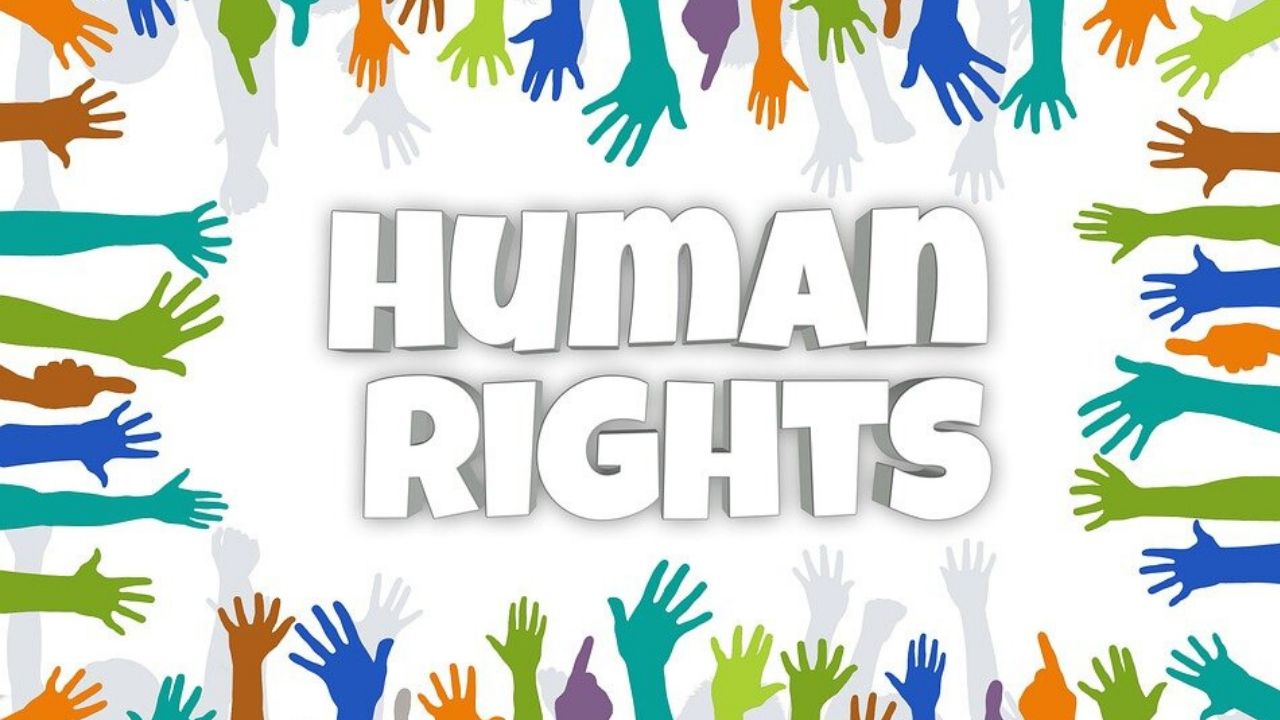 With today kicking off "Human rights month", we thought we'd look back at some of the stories we've heard from brave women who have undergone harrowing experiences and have stepped up and fought – not only for their own rights, but for others as well.
Listen to them talk about the trials and tribulations they have faced and how they overcame them in their own special ways.
Shirin Juwaley
Human rights activist
In this harshly honest talk, Shirin, an acid attack survivor, challenges the audience to question their stereotypes and prejudices on people who are visibly disfigured.
What happens after your husband throws acid on your face
INK 2011, Jaipur
Robin Chaurasiya
Activist
Robin fights for equality with her NGO Kranti everyday, after being dismissed from the US Air Force for being a lesbian when she was 16. Listen to her powerful talk on equal rights.
I am a proud and powerful lesbian
INK 2013, Kochi
Flavia Agnes
Legal scholar and activist
Listen to this moving talk where Flavia Agnes takes us through her life, from a victim of domestic violence to a passionate women's rights activist to the founder of one of India's top forums for justice and women's empowerment.
From victim to trailblazer
INK 2015, Mumbai
Sunitha Krishnan
Anti-trafficking crusader
Internationally known for her fight against girl child trafficking for commercial sexual exploitation, Sunitha Krishnan talks about how real change can come about only by inclusion of all in society.
A year after TEDIndia
INK 2010, Lavasa