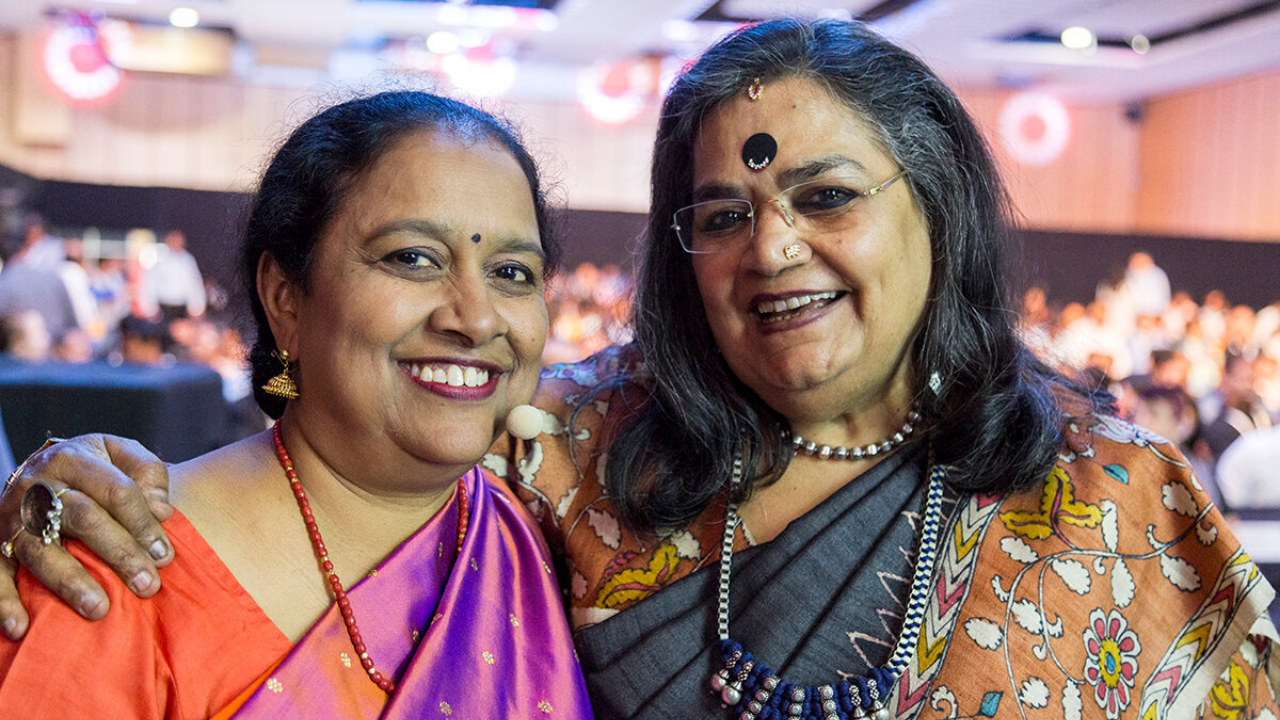 To a future of hope, which will take us to infinity and beyond, making India one of the world's greatest!
An enchanting gallantry

Inspector General of Police told us about the unseen peril of the treacherous border on the eastern and western frontiers of our country. People are not apathetic about the jawans and the kind of danger they face everyday. There is sympathy and concern that stems from patriotism, but it's just brief. It's a momentary reaction and then gets replaced by what's the hottest gossip in Bollywood or whatever the next scandal that's happening.
When you can't find a solution within the system, you create one on your own outside the system. Right at the beginning of his career, when he was anxious about his role and how he's going to learn facing death everyday, his superior told him "Kurse sab sikha dete hai" (This chair you sit on will teach you everything).
Skyfall in a Saree

She is the embodiment of elegance and sauciness that leaves the crowd in a daze! The woman whose voice is so enthralling that it takes you to another world, Usha Uthup is not just a singer, she is an experience! When she walked on stage to sing the James Bond signature 'Skyfall', draped in her signature kanjeevaram saree with a big bindi, bangles, and the best of all her kanjeevaram sneakers, you could just feel something brilliant is about to happen. Her energy is so infectious that everyone who witnessed her perform will be revelling in that moment for the days to come!
The highlight was when Amit Lodha joined Usha on stage and serenaded her with 3–4 popular Bollywood old songs. Quite the charmer, he was!
Our day ended with gallantry and elegance taking the stage together, mixing their voices and creating a magic never seen or heard of before!
Written by Varsha Venkatesh