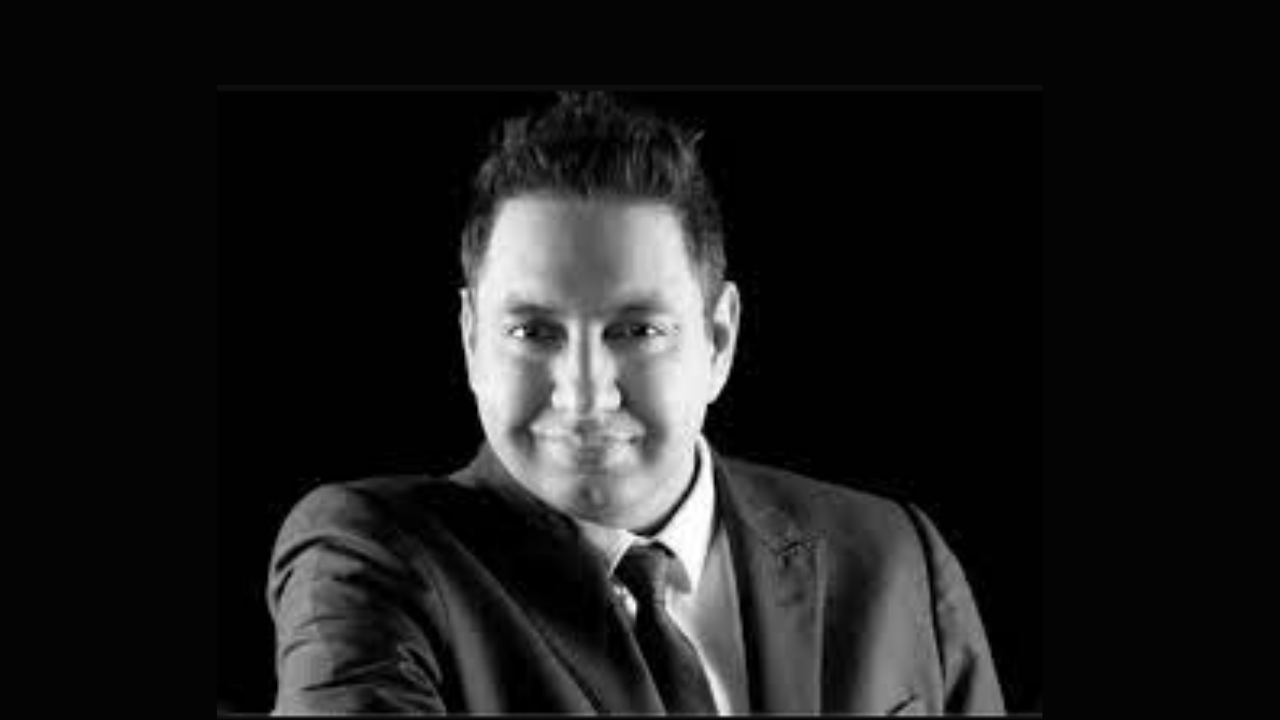 "If only school was as much fun." This parting shot from a 10-year-old at the Bangalore Kids INK on Sept 24 pretty much sums up the spectacular success of the first Kids INK event. There was fun, excitement and new lessons learnt. When INK conceived the idea of holding regular KidsINK events, the intent and focus was to inform, inspire and ignite the spark for learning in children which will make them see the world and themselves in a whole new way.
Anand Chulani, who anchored the morning session, immediately set the tone for the day when he effortlessly reached out to the kids with his high energy performances and jokes on stage. Anand is a laughter coach and founder of the LOL Method.
The event was divided into three sessions: the morning session was open to parents and adults, the post-lunch session had the children's workshops and a separate talk session for parents. The first speaker Rohini Rau, sailing contender for the 2012 Olympics and a medical student, shared her story of how she is balancing her passion for sailing and pursuing her academics. "When my mind gets tired I sail. When my body gets tired I study," she said about her balancing act. Never give up until you cross the finishing line, is the mantra she lives by.
Taking this thought forward, Sarath Champati, naturalist and wildlife conservationist, talked about how he made his passion his work. As a kid, Sarath was scared of caterpillars but realised that wildlife was his passion "when a Sambar (deer) looked me in the eye and I completely fell in love with wildlife," he confessed. He has been to all the national parks in India and most of them around the world. In his fantastic talk, he showed pictures of the animals from tigers in Nagarhole National Park, India, to polar bears in the Antarctica. "Look at their eyes and you can read their story. They have been on earth much longer than us and the least we can do is ensure that we leave their habitat alone," Sarath said, making a case for conservation.
If Sharath's wildlife pictures fired the imagination of the kids, cricketer Robin Uthappa excited the children with the possibility of meeting a member of the Indian cricket team. At the age of 16, Robin almost gave up playing cricket. "There were so many hurdles. Besides playing your game you needed to know influential people to take you up the ladder," he revealed. However, guided by his parents he got back on track and decided to follow his passion without worrying about the hurdles.
He also fielded questions from the children who enquired about his favourite players, who among them were his friends and if he ever felt jealous of his colleagues?
The children took their questions and autograph books to the lunch session mobbing Robin for exclusive pictures with them.
Post-lunch workshop sessions were woven with the thought that children will engage with, experience and explore new ideas in the arts and sciences. Each went back with a piece of art, a song in the heart, and a host of possibilities for a brighter future.
INK Correspondent