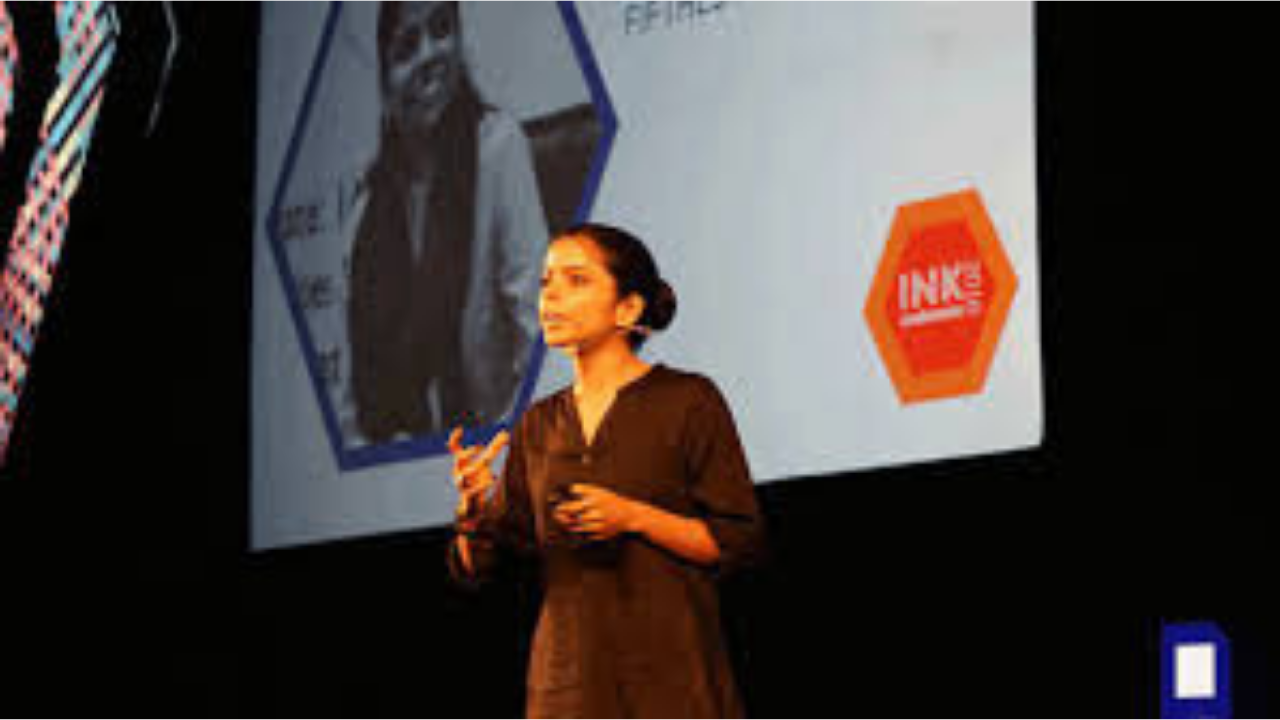 The word 'education' may seemingly imply a simple and straightforward definition, often bound in conventional standards of rigid academia in which a high school diploma is worth less than a graduate degree which is incidentally worth less than a master's degree, and so on. It's a pre-ordained cycle through which we have come to understand education through a two dimensional perspective. One of the factors that tie these three talks together is their fundamental exploration of education, not merely as a form of academic accomplishment, but as a fulfilling, personal, enriching and sustainable lifestyle. Perhaps not what you were taught in Advanced Calculus, yet it proves to be just as educationally informative.
1. Babar Ali on his "thirst for knowledge"
"We must do something extraordinary in this human life."
In this overwhelmingly inspiring talk, Barbar Ali shows us how hard work, perseverance and passion are pivotal factors when it comes to creating change. Honoured as the youngest headmaster in the world, his school that comprises of students teaching students serves as modern educational model worth reinstating. Ali recounts that while other boys his age would dabble in more playful pursuits, he always felt a need to do something "extraordinary" for the less privileged. His dream, which is "education for all", is on its path to reality.
2. Madhumita Halder presents the world's first Indian language word game
"It is through these games that I saw the tremendous potential 'playholes' in learning."
The creator of the game 'Aksharit', Madhumita Halder is responsible for broadening educational experiences through a hindi-language word game that is not only the first Indian language word game so far, but also emphasizes the power of play. In her talk, she recounts how the lack of Indian language games for children in the present market encouraged her to think outside the box and utilize her creative juices. A former graduate of IIT, she left her job at a US software company as it failed to engage her creatively, and so Aksharit proved to be a platform through which she could not only indulge herself, but the minds of growing children as well; a win-win situation, really. Like Ali, Halder too stresses on the importance of hard work, drive and passion as vital factors when it comes to creating anything from scratch.
3. John Hardy on the Green School
"Schools everywhere are doing green things, but at Green School, we take it one step further."
John Hardy's school, the Green School in Bali, which has its own and very first flying bamboo swimming pool, is a model of sustainable development, learning and living. Through his talk, Hardy shows us the importance of education as something that encompasses a whole-rounded approach in which values of sustainability and environmental soundness are integral in modern day crisis scenarios of increasing climate change. Like Ali and Halder, the importance of dedication to a vision is something Hardy too embodies in not just his talk, but in his philosophy for successful living. Green awareness is popularly gaining mainstream appeal, but as Hardy points out, at Green School, they're always one step ahead when it comes to creating a healthy, wholesome, innovative yet educative cocoon of holistic learning.
More Education INKtalks:
YouTube Playlist: "INKtalks: Education" Watch Here 
Posted by: Krutika Pathi, INK Intern