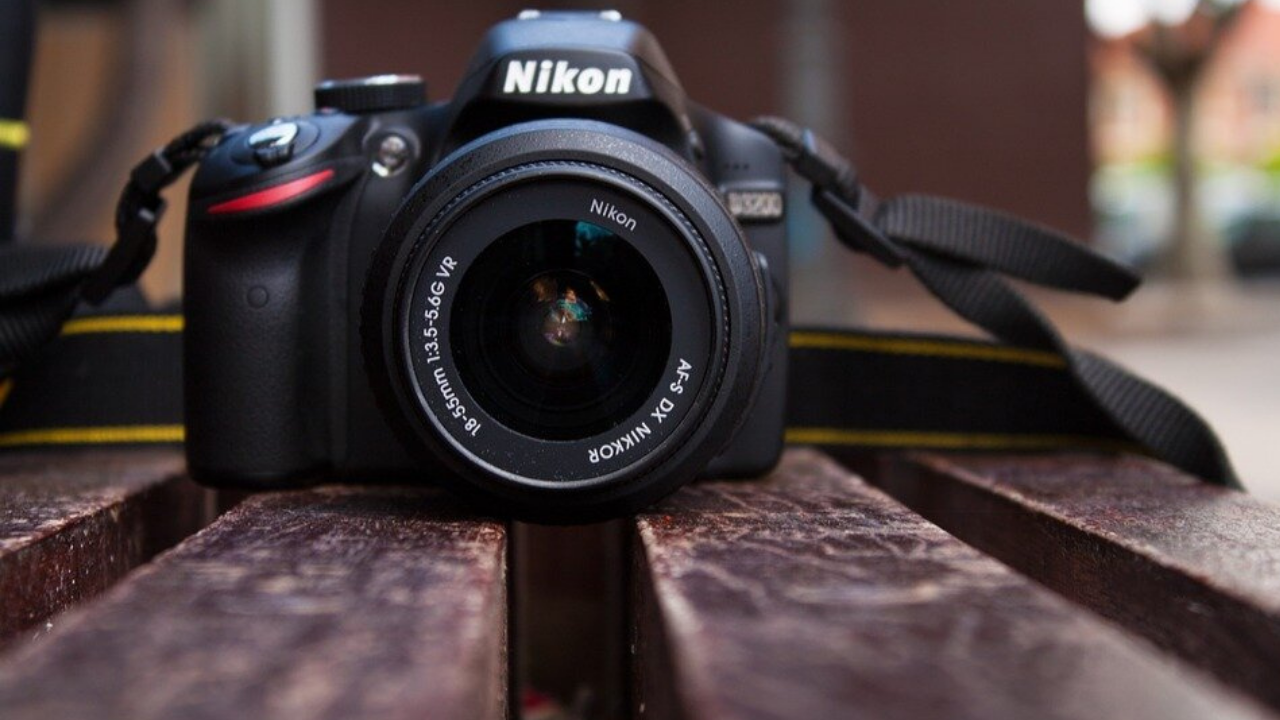 They say a picture is worth a thousand words, but if you look at some of the amazing photos taken in the past 200 years or so (since photography was known to man), it can be safely said that a picture is worth many, many more!
Some show the horrors of war, like the famous photo of the scarred girl running away from her burnt home during the Vietnam War. Some show age old truths, like the famous "Afghan Girl" featured on the 1985 cover of National Geographic. Some show bittersweet moments, such as the picture of Titanic, taken three days before it sunk. But many more show joyful moments where photos can be used to capture time and keep it alive forever.
May is "Photo Month", a good time to dig up old photos we haven't seen in years and marvel at the times gone by and all of the incredible experiences we've had.
To give you a push to start taking more photos in the years to come, here are a few of our best photography talks from the INK Conferences. We'll guarantee your fingers will be itching to press the camera shutter by the end!
1.Kalyan Varma: Wildlife photographer Kalyan Varma made a radical decision when he decided to give his pictures away–for free. The result? His career took off. In this talk, Kalyan urges all artists to consider the benefits of making their art free.
2. Anusha Yadav: Professional photographer Anusha Yadav has photographed celebrities like actor Abhay Deol and director Dibakar Banerjee. Here, she talks about the The Indian Memory Project to trace the personal and emotional past of India.
3. Vicky Roy: At age 11, Vicky Roy ran away from home and ended up a rag-picker at a railway station in Delhi. Here, Vicky shares his journey from life on the streets, to his life as a celebrated professional photographer.
4. Prasenjeet Yadav: Scientist and photographer Prasenjeet Yadav talks about how he bridges the gap between scientists and non-scientists using photography as a method of storytelling.
5. Balazs Gardi: While following a company of US marines on their hunt for Bin Laden, photographer Balazs Gardi witnessed huge drinking water supplies being blown up to keep them from enemy hands. Haunted, Balazs began an expedition around the world documenting how the water crisis looks like on the ground.
6. Rick Smolan: Photographer and filmmaker Rick Smolan shows us how a little photograph can indeed change lives, through his picture story of an Amerasian girl.