Making of Satyamev Jayate
Television in India reaches a billion people, and to test its power of dealing with social issues, Satyajit and Svati Bhatkal set out to create the series Satyamev Jayate, collaborating with actor Aamir Khan. Watch as they reflect on their journey of bringing to television the stories that got the whole country talking.
Recorded at INK2014, Mumbai
About the Speaker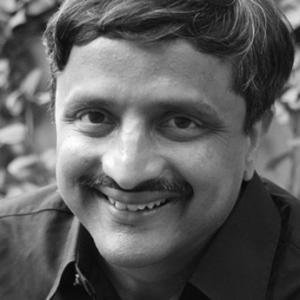 Filmmaker
Indian television and film director, Satyajit Bhatkal is best known as the creator of the Indian talk show Satyamev Jayate featuring actor Aamir Khan. Born and raised in Mumbai, Satyajit first practiced law for over a decade. As a student and as a young lawyer, Satyajit was actively involved in important social and political causes and wrote extensively on these issues. After his experiences as an activist and as a lawyer led him to believe he had a story to tell and in his mid-thirties he quit law to work in film and television. Satyajit also wrote and directed 'Bombay Lawyers', a critically acclaimed mini-series broadcast on NDTV India, which dealt with important social issues in the format of fictionalized courtroom drama.
View Profile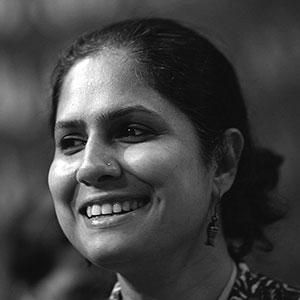 Co-Director, Satyamev Jayate
Svati is the co-director and head of field research for television show Satyamev Jayate produced by Aamir Khan Productions. She investigated the subject of female foeticide and shot a documentary as part of the core research activity for the foundation of the show. She continues to play an important role in all creative decisions related to the show. Svati has been a communications professional for over 25 years. As a Brand Ideation consultantshe worked with a varied range of corporate brands and some product and service brands. Her publishing experience includes heading the creation of a hundred illustrated children's titles in English, Hindi and Kannada for UNICEF. She is also the former vice-chairperson of Children's Film Society of India. She has also co-authored scripts for a major motion picture for Walt Disney and a TV series for NDTV.
View Profile