Svati Chakravarty Bhatkal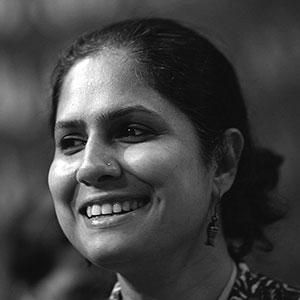 Svati is the co-director and head of field research for television show Satyamev Jayate produced by Aamir Khan Productions. She investigated the subject of female foeticide and shot a documentary as part of the core research activity for the foundation of the show. She continues to play an important role in all creative decisions related to the show.
Svati has been a communications professional for over 25 years. As a Brand Ideation consultantshe worked with a varied range of corporate brands and some product and service brands. Her publishing experience includes heading the creation of a hundred illustrated children's titles in English, Hindi and Kannada for UNICEF.
She is also the former vice-chairperson of Children's Film Society of India. She has also co-authored scripts for a major motion picture for Walt Disney and a TV series for NDTV.