Journeys to passion
Listen to a fun panel with three of our INK Fellows, Pooja Dhingra, Yash Dongre and Somdev Devvarman talking about their journeys in food, fashion and sports respectively. Each of them are truly aiming for the stars!
Recorded at Road to GES 2017, Hitex Exhibition Centre, Hyderabad
About the Speaker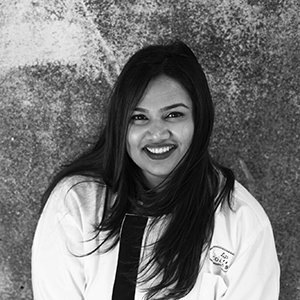 Founder, LE15 Patisserie Pvt. Ltd.
Pooja Dhingra is the founder of Le15 Patisserie and Studio Fifteen Culinary Centre in Mumbai. Pooja has also opened her first cafe at Colaba in 2016 called Le15 Cafe in collaboration with a culinary school friend called Pablito Naranjo. Armed with a degree in hospitality from Cesaz Ritz College, Switzerland and a Patisserie Diploma from Le Cordon Bleu. Pooja returned home with the single goal of creating Parisian styled culinary experiences in India. She has been featured in national dailies and is a regular in fashion and lifestyle glossies not just for her abilities in the kitchen but also as a dynamic businesswoman and inspiration to women - she was selected by Forbes India for their '30 Undeer 30' achievers list for 2014 and the Forbes 30 under 30 Asia list.
View Profile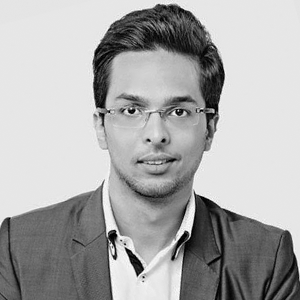 Business Lead, House of Anita Dongre Ltd.
Yash Dongre heads the American side of the business at House of Anita Dongre. Having completed his post-graduation in International Marketing from Hult Business School, USA, he is currently spearheading the company's expansion strategy in the US and recently launched the company's first store in New York. Yash has a keen interest in social enterprise and entrepreneurship projects, and has invested in a social impact driven start-up X Billion Labs. The company claims a business-driven approach giving ROI and works in the domain of water, digitization, social cause, marketing, renewable energy, skill development, education, rural development, agriculture and e-commerce. He is a core member of the Anita Dongre Foundation, undertaking its CSR activities as part of his profile. He led the Charoti Project launched by the foundation, in a small village about 2 hours from the city of Mumbai. They trained completely unskilled women from the village, equipping them with technical skills and employment opportunities, making them economically independent. The Anita Dongre Foundation is focused on turning villages into self-sustainable units. Recently, Yash Dongre addressed over 2000 students at the annual United Nations Young Change Makers Conclave on Anita Dongre Grassroot's journey of adapting an enterprise approach towards sustainability.
View Profile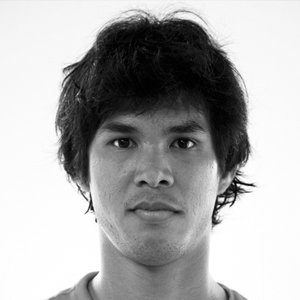 Co-Founder &Trustee, Life is a Ball Public Charitable Trust
Somdev is a former professional tennis player, who started his career playing tennis in the NCAA, representing the University of Virginia. He made it to three consecutive finals at the NCAA, winning back-to-back finals in junior and senior years. His 44-1 win-loss record in 2008 is tied for the best in NCAA history. In 2011, he received the Arjuna Award from the Indian Government. In March 2017, he was appointed as the national observer for tennis by the Ministry of Youth Affairs and Sports, Government of India. When Somdev hit stardom in 2009, he had a dream of starting a movement to create a healthier and happier India through sport. Life is a ball, his initiative positively impacts 15000+ kids through sports programs. Among all the accomplishments, providing a sporting platform to underprivileged kids has been the greatest.
View Profile