Filmmaking, Storytelling and Friendship
Lakshmi Pratury, in a delightfully insightful conversation with Kiran Rao and Anand Gandhi, takes us through a journey – from their first encounter, to how they became friends, on life outside filmmaking, how the film industry can use their power in a positive way and much more.
Recorded at INK2015, Mumbai
About the Speaker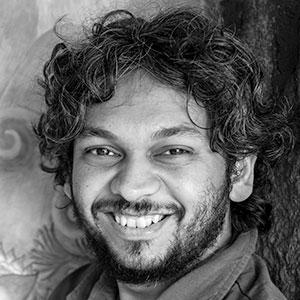 Filmmaker, Screenwriter
Anand is a filmmaker, playwright and artist, deeply interested in philosophy, evolutionary psychology and sci-fi. His first feature film, Ship of Theseus, premiered at the Toronto International Film Festival, where it was touted as the 'hidden gem of the year'. It has since gone on to win accolades worldwide – the only contemporary Indian film to be short-listed by the Critic's Circle (UK) as one of 15 life-changing films of all time. Besides making films, Anand illustrates, writes songs, plays chess and dabbles in magic.
View Profile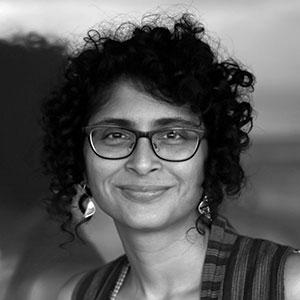 Filmmaker
One of India's most admired film creators, Kiran Rao is an accomplished producer, director, and screenwriter. Getting her start as an assistant director, she contributed to such favorites as the Oscar-nominated epic Lagaan, the indie hit Monsoon Wedding, and many others. She also produced the box-office smash Delhi Belly and contributed to the production of the award-winning Taare Zameen Par. Kiran scripted and directed the 2011 drama Dhobi Ghat, which received critical acclaim for its nuanced, atmospheric depiction of Mumbai.
View Profile