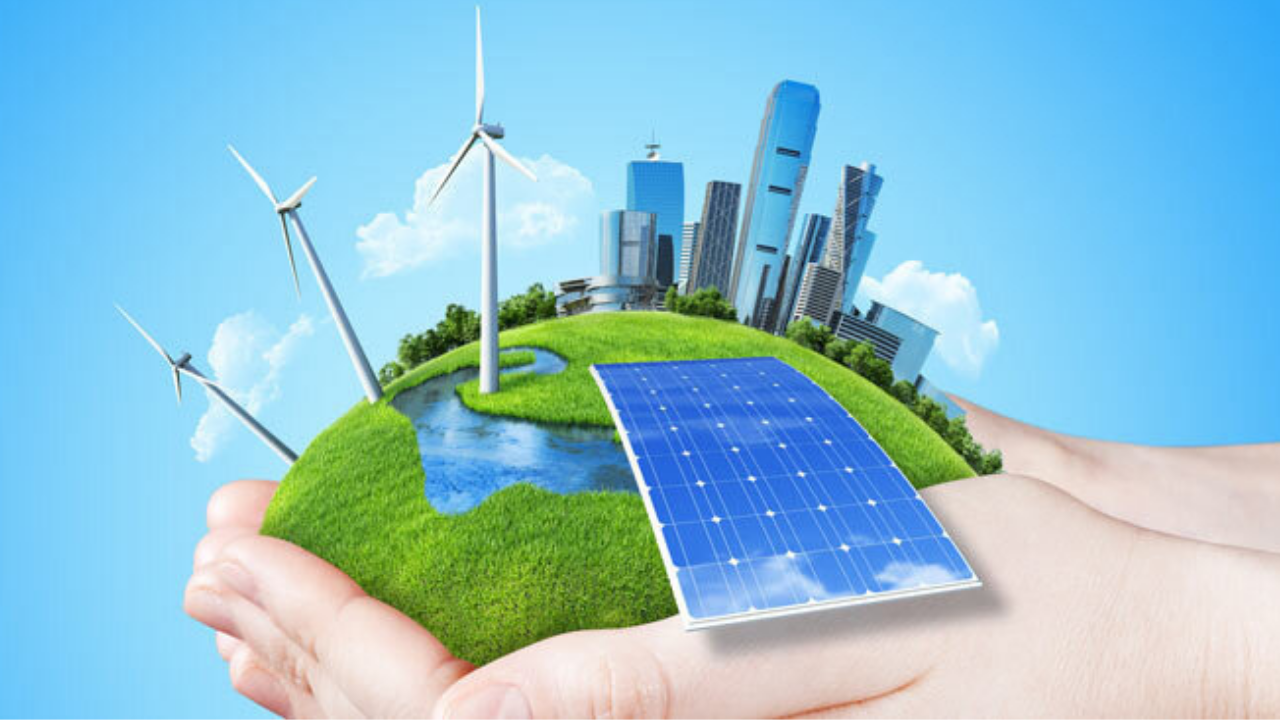 We had a very special visitor drop by at the INK office last week – Rosedel Davies Adewebi, Senior Manager at the UN Global Impact.
The UN Global Impact (called the world's largest corporate sustainability initiative) aims to mobilize a global movement of sustainable companies and stakeholders to create an ideal world for everyone. It supports companies to align their strategies and operations with the Ten Principles on human rights, labour, environment and anti-corruption and take strategic actions to advance broader societal goals, such as the UN Sustainable Development Goals, with an emphasis on collaboration and innovation.
In a spontaneous Facebook Live with our CEO and Founder Lakshmi Pratury, Rosedel chats about her work with the UN Global Impact and how she leads the Breakthrough Innovation Challenge program there.
Rosedel starts off with giving us a background of the challenge, which is a year long programme (Oct 2016 – Sept 2017) to bring together young intrapreneuers from leading multinational companies to design future sustainable business models powered by disruptive technologies such as Artificial Intelligence, Blockchain and Internet of Things. Some of the offerings of the program include workshops, field trips, case competitions and online collaboration.
(Read more about the challenge here. You can also apply!)
She goes on to discuss the participants of the challenge, who are 17 working professionals having varying degrees of experience, spanning across across 7 companies and 9 different nationalities; all working on diverse innovations ranging from energy to food (there is even a food company working on how to use emerging technologies to reduce food waste along the value chain!). Rosedel makes it a point to tell us that the participants not only emphasize on building the technology, but also on developing sustainable business models to take it to market.
The conversation ends with Rosedel talking about the programs recent field trip to Bangalore, to educate them of the emerging innovation culture in India.  They held their 3rd "Innovation Lab" in collaboration with INK at the Jain University, where participants went through their prototype validations.
One of the more lighter activities of the event was a visit to the open cookspace "Something's Cooking" in Koramangala. The purpose was to encourage team building skills by shopping for ingredients and cooking a meal together! (meant to mimic the process of taking their solutions through corporate processes within a company)
A big thanks to Rosedel for dropping by. We look forward to seeing how the rest of the challenge plays out!
(Picture courtesy: www.bizpenguin.com)