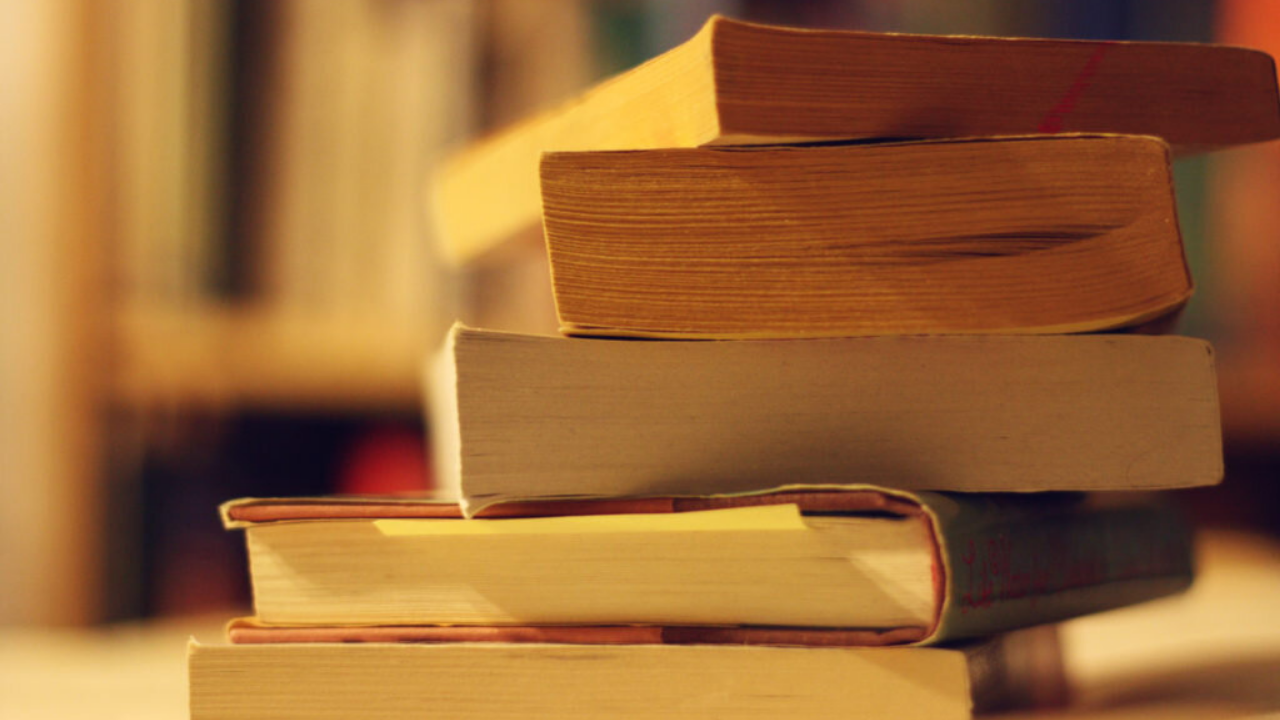 November is novel-writing month so we encourage all the budding writers out there to pick up their pens before the month is over and set it to paper. Email us at inkteam@inktalks.com if you'd like us to consider featuring your writing on our blog!
To give you an extra but enjoyable push, we give you below some truly great talks by authors from the world over the past years at INK. Watch and get your stationery (or a Word doc) out asap!
Aisha Chaudhary
Author of "Little Epiphanies"
Singing in the Life Boat and Finding Happiness: Little Aisha Chaudhary battled a life-threatening medical condition all her life, which eventually took her away from us in Jan 2015. Listen to her calm perspective's on life's challenges and of continuing to smile and live on, despite her illness.
Deepak Chopra
Author of "The seven spiritual laws of success"
Traveling Light: Bestselling wellness author Deepak Chopra explains how he travels each time with the same suitcase but a different body.
Adora Svitak
Author of "Flying fingers" and "Dancing fingers"
Parent Trap: Thirteen year old Adora Svitak, author of two books and described as a "literary giant" by Diane Sawyer; talks about how technology helps parents relate to children.
Amish Tripathi
Author of "The Immortals of Meluha"
The secret of the immortals: Described as "Paulo Coelho of the East", Amish Tripathi talks about his career transition from finance to fiction.
Devdutt Pattanaik
Author of "Myth = Mithya", "Jaya" and "Sita: An Illustrated Retelling of the Ramayana"
Diversity – a garden or a forest?: Mythologist Devdutt Pattanaik will give you a thorough understanding of diversity and ideologies like polytheism, liberalism and fascism, which he expresses through his books.