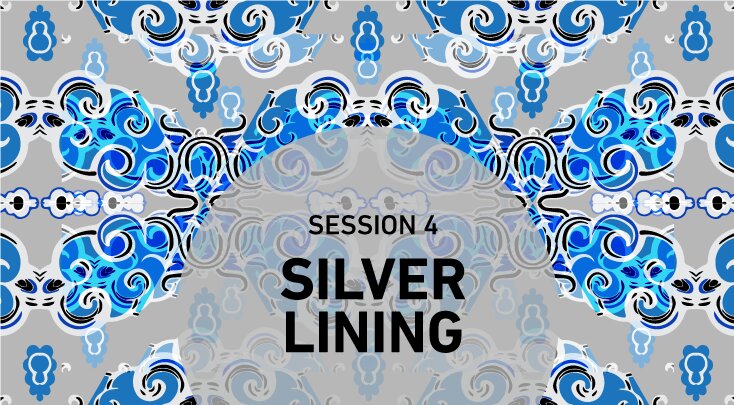 Ere Gowda:
If Ere's story is not inspiring, we don't know what is. Faced with a dire shortage of money for his mother's treatment, Ere came to the city s a security guard to find a job. He slept at the ATM for want of money.
In one of his chance visits to a film set, he realised that actors are people just like us, but directors are the people with the power to tell a story, influence a large audience.
At a time when he was struggling for dignity, his friend mother, Anitha Reddy offered him a job where he picked up an interest in computers. His tryst with the camera began when he had an opportunity to document her work. Google became his Guru and he learnt fast.
His first film, "Eka" was shown in 22 international film festivals.
His latest movie "Thithi" won 12 international awards
He deems his life's purpose is to go on telling stories of people about  him . And to spread the message of dignity.
Keshav Reddy:
Taking us through his first day at work at the Mumbai airport T2 terminal by GVK, Keshav brings out the aspect of naivete we all have about scale and numbers and leading us back to the thought that real impact is created when solutions are based on a per person basis.
Krithi K Karanth
Krithi starts with a thought-provoking question "What is a conflict?"
She and her supporters found out that conflict means different things for different people, especially in cases of human-animal conflict. So, Krithi created a system that responds to people affected by conflict through a simple toll-free call within 24 hours. They have helped reduces losses, saves lives and heal injuries of 400 families so far!
Stay tuned!