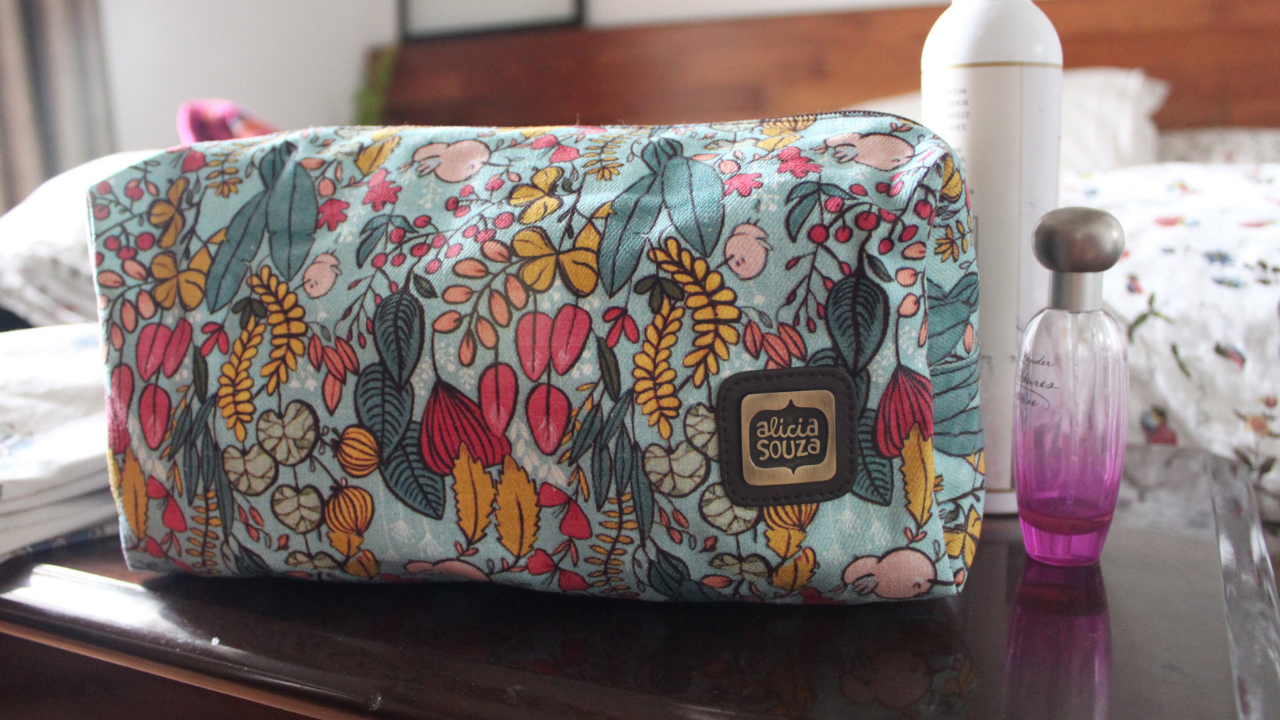 Illustrator and artist Alicia Souza gives us a little bit of an insight into the world of illustrations and designing fun, eye-catching products for consumers.
Q. You've come a long way from your talk at INK 2013. Could you tell us a bit of your experience as an INK Fellow at the conference?
I truly felt humbled when I first became an INK Fellow and when I met the rest of them, felt even more humble! They are all so amazing and genuinely lovely people too! The conference was nothing short of a shot of inspiration and energy. During and after the conference, you really have a fire in your backside and want to change the world! 
Q. How was it to step out and create your own brand from scratch, especially as an illustrator?
Well I think it was harder just starting out as an illustrator than starting the brand because by the time I started the range, I already had a bit of experience of being an illustrator and also had inquiries already flowing in. I was lucky! Saying that, it's still really really hard to manage the two jobs of illustrating full time and also managing the store, though I do have help on the latter. 
Q. Tell us where you get your inspiration for new illustrations. What has been your most enjoyable project till now?
I get my inspiration from life. Anywhere and anyone and anything! To be honest, I can't think of my favorite project till date…I consider the hundred of Christmas cards that I send out every year a project and I think I enjoy that the most because I truly think of the person when I write their cards.
Q. What are the best events out there for artists & illustrators? Will you be going to the Kochi Biennale or following it? 
I love the Biennale and yes! We went to the previous one and definitely not missing this one too! Last year, I had the pleasure of having a drawing of mine up on display at the time, at the Mandalay Hall. 
Q. What is on the drawing board for next year? 
So this year, I changed my mind from keeping my online store open for just a few months to open indefinitely. It's been quite the journey and the most pleasantly rewarding! We've had such a good response, that I can't be more grateful! We've expanded and hoping to expand just a wee bit more (not too much, I'm very cautious!) and also I'm hoping to do a lot more personal projects next year.
You can check out Alicia's work at her online store. Maybe you might find something interesting to pick up too!
INK will also be hosting a salon at the Kochi Muziris Biennale on Saturday, December 17th, 2016 from 11AM to 12:30PM at The Pavilion in Cabral Yard, Kochi.