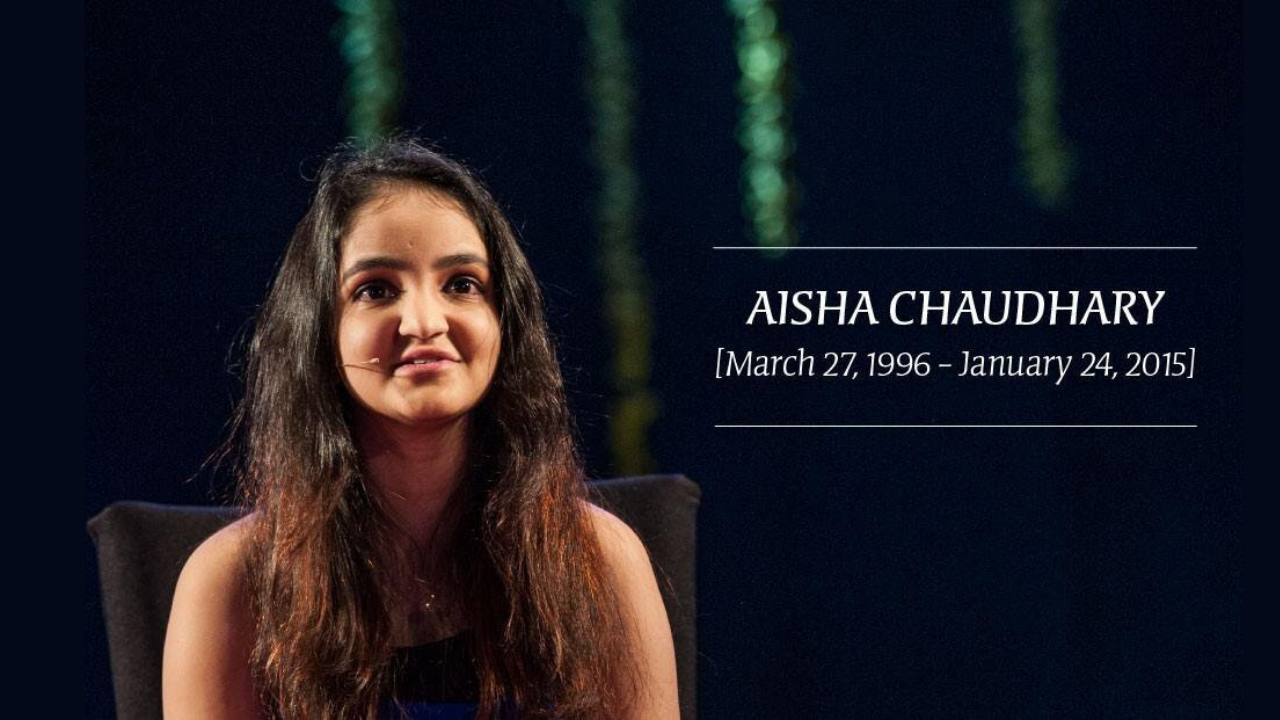 Here are 5 new talks released just this week on INKtalks.com, all recorded at INK2013.
1. Aisha Chaudhary: Finding happiness
The endearing Aisha Chaudhary returns to the INK stage to share with us how she finds happiness and continues to smile despite a life-threatening illness.
2. Anirudh Sharma: Intelligent shoes, smart rulers, and ink from pollution
INK Fellow Anirudh Sharma, part of the Fluid Interface Group at the MIT Media Lab, calls himself a 'Chronic Inventor'. At INK2013, Anirudh demonstrates Le Chal, a haptic feedback based shoe for the blind, Glassified, a modified ruler with digital functionality, and an ingenious method of converting pollution into ink.
3. Sabriye Tenberken: Blindness is not darkness
Sabriye Tenberken lost her eyesight but never lost her vision. She traveled to Tibet, where they see blindness as a punishment for something done in a past life, with the aim to change mindsets about blindness. She went on to start a school in Tibet to spread her message — "I'm blind, so what? I can do so many things."
4. Sunil Khandbahale: Breaking the language barrier
At INK2013, Sunil Khandbahale shares with us his fascinating journey from being unable to understand English as a young student, to creating a series of digital dictionaries to empower people just like him — a tool now being used by over 100 million users in 150 countries.
5. Jakob van Zyl: Looking for life on Mars
Dr. Jakob van Zyl from NASA's Jet Propulsion Lab shares with us astonishing images and insights from NASA's Mars rover projects.
Stay tuned for more remarkable talks from INK2013 on INKtalks.com