What's on your plate?
FirstAgro's Nameet MVS shows us that clean, fresh produce can be grown at scale without the use of harmful toxins and pesticides.
Recorded at INK2014, Mumbai
About the Speaker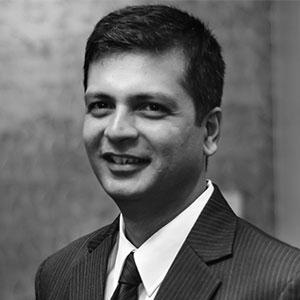 Horticulturist
Japanese Mizuna, exotic lettuces, and rare peppers from the Peruvian Andes – all grown locally in Karnataka, India? Yes, this is actually happening, thanks to Nameet MVS, co-founder of First Agro, India's first commercial grower organization with Zero Pesticide™ fresh produce. After leaving his full-time job as a pilot and flying instructor in 2011, Nameet , his brothers Naveen MV and KN Prasad came together to pursue their passion for healthy fresh produce. By combining traditional farming values and contemporary technology, they are creating a new wave of growing fresh produce in India. By applying the best global horticultural practices, First Agro has eliminated harmful toxins & pesticides, ensuring fresh, clean, nutritious and affordable produce for families and businesses across India. They're changing food culture, one delicious and safe bite at a time.
View Profile