The role of money in our lives
Through an interesting and captivating anecdote about a water crisis and it's implication on different animals and the environment, Min Xuan Lee takes us through the need for everyone (and especially the younger generation) to develop a positive attitude towards money in order make wiser life choices.
Recorded at INK Asia 2016, Singapore
About the Speaker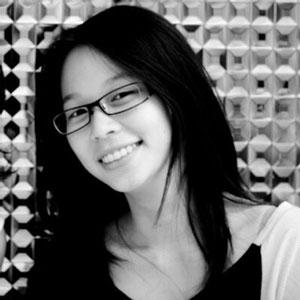 Co-Founder, Playmoolah
Min is the co-founder and Princess of Possibility at PlayMoolah, an innovation company that empowers the next generation to develop a positive relationship to money, using money mindfully for the well-being of people and the planet. The team is known for their innovative methods and award-winning products that combine educational, digital and community experiences with the power of play. Min brings an eclectic blend of experiences to lead product innovation, strategy, and community engagement. She has spoken to audiences around the world on various topics ranging from best practices in social enterprise, to connecting money with values for inner transformation.
View Profile