Role of Palliative Care in times of Covid-19: Dr M R Rajagopal
A person's right to be treated, not merely as a unidimensional patient suffering with a life-altering disease, but as a human being with multiple dimensions that determine her or his quality of life, lies at the heart of Dr Rajagopal's work on Palliative Care. Dr Rajagopal believed in the need for a more holistic approach to caregiving for those who have been diagnosed as terminally ill. Pallium India, a charitable trust set up by him embraces the entire ecosystem of illness – pain, distress, discomfort, the loss of dignity – for the patient and for those who are closely connected with her or him. Dr Rajagopal's work with the WHO Collaborating Center at Pain and Policy Studies Group (PPSG) in Madison-Wisconsin involved withdrawing regulatory barriers in availability of opioids for pain relief in India. This collaborative work resulted in the Government of India asking all its State Governments to bring in an amendment in narcotic regulations. Implementation of this needs State by State advocacy and opioid availability workshops. In recognition of the yeomen service to the field of palliative medicine, Dr Rajagopal was awarded a Padma Shree in 2018. He was also identified as one of the 30 most influential leaders in hospice and palliative medicine by the American Academy of Hospice and Palliative Medicine.
About the Speaker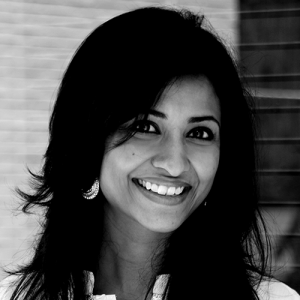 Art Gallerist; Co-Founder, Nature Morte
Art purveyor Aparajita Jain is amongst the leading names in the Indian art world, putting the country's contemporary art on the international map.
View Profile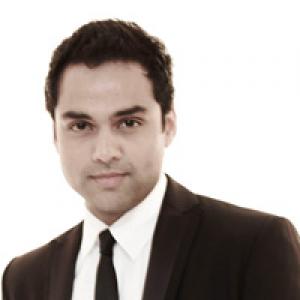 Actor
Indian film actor Abhay Deol, often hailed as a "thinking actor" in the Hindi movie circles, has appeared in popular films such as Dev D, Oye Lucky! Lucky Oye!, and Zindagi Na Milegi Dobara. Abhay is a self-described fan of "cinema that has the 'real' element". He feels movies can be entertaining as well as socially conscious. He recently turned producer and hopes to make films that are relevant. WEBSITE www.facebook.com/AbhayDeol
View Profile