What makes games fun?
Did you know that at present human species conservatively spends 300 billion hours playing games. What makes them fun? In an exciting talk, storyteller and game-designer Zain Memon breaks this down with examples, establishing how gaming is the next step for storytelling and learning.
Recorded at INK2018, HYDERABAD
About the Speaker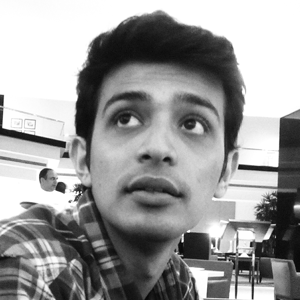 Co-Founder & CTO, Memesys Culture Lab
Zain Memon is a story-teller, media-tech specialist, futurist and Media-Producer based out of Mumbai and Goa. He co-founded Memesys Culture Lab, a cinema and new media studio at the intersection of science, philosophy and culture. In the past few years, Zain has created the world's first open-source film project, ran India's largest crowdfunding campaign for a documentary and created India's first Virtual Reality Platform. He is currently working on Shasn, a political strategy board game. His well-rounded expertise in storytelling, technology, narrative design, and game-design allows him to bridge the gap between technology and effective storytelling.
View Profile