What does it mean to be old?
"We old people are never too old to learn, to change and start new businesses from scratch". Founder of Beautiful Years, Vladi Ruppo, gives us a picture on what is the status of aging today and how to help the elderly bring meaning into their lives.
Recorded at INK Asia 2016, Singapore
About the Speaker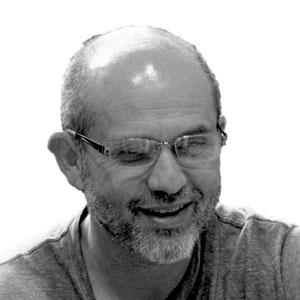 Founder, Beautiful Years
Vladi Ruppo is a seasoned software executive with almost 30 years of international experience. Born and brought up in St. Petersburg, Russia, he worked for 12 years in Jerusalem, Israel, before moving to Bangalore to set up a branch office of a British MNC. After stepping out of his role as VP, Engineering, CISCO, Vladi now wants focus on Beautiful Years, an elder care startup that aims to improve the lives of senior people and of those who care for them by facilitating mutual support, bringing innovative products, and providing socially reviewed listings of elder care services.
View Profile