Using Blockchain Technology to create a Free Economy
In a simple and lucid manner, certified Bitcoin professional Shikha Mehra breaks down the workings of blockchain technology, emphasizing its value towards the distribution of wealth with the users, rather than with monopolized establishments. She urges us to re-write the story of human collaboration by returning to the basics of direct transactions and a free economy.
Recorded at INK2018, HYDERABAD
About the Speaker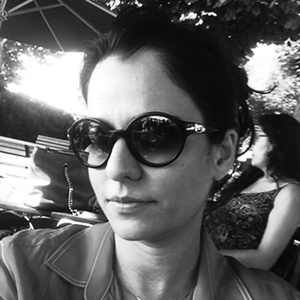 Director & Co-Founder, Mainchain Research & Consulting
A certified Bitcoin professional and co-founder of MainChain Research & Consulting, Shikha Mehra holds a degree in Bachelor of Economics and Physics from the University of Pennsylvania, as well as LLB and LLM from the Jindal Global Law School, specializing in Tax Law. She is on the advisory panel to IMAI's (Internet Mobile Association of India) sub-committee on crypto currency and blockchain. As a subject expert, her expertise is sought from audiences as varied as the OECD, the Russian Parliament, the UK Government (F&CO), Indian Chamber of Commerce (ICC), YPO, and Institute of Chartered Accountants of India, amongst others.
View Profile