Unraveling the Microscopic World of DNA
In an enriching talk, scientist and INK Fellow Anjana Badrinarayanan has us dive into the microscopic world of DNA, demonstrating the ability of life to be encoded in these minute structures, unraveling the wonders of science.
Recorded at INK2018, HYDERABAD
About the Speaker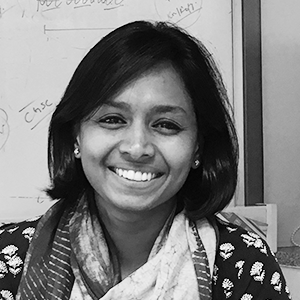 Microbiologist; Assistant Professor at NCBS (TIFR), Bangalore
A passionate microbiologist, Anjana is currently an Assistant Professor at the National Centre for Biological Sciences at TIFR (Tata Institute of Fundamental Research), Bangalore. Her lab investigates the mechanisms by which cells maintain genome integrity, a process essential for life. It also gives research opportunities and training to PhD aspirants, young researchers and technicians, with an aim to understand the "mechanics of DNA repair".Anjana received her PhD at the University of Oxford, followed by a postdoctoral fellowship at the Massachusetts Institute of Technology (MIT)..
View Profile