Tamil meets Assamese
Who could have thought that Tamil and Assamese could blend and fuse so beautifully. At INK2012, Shruti Haasan and Joi Barua perform "Prithibi Ghure" — a triumph of collaborative fusion, with the Tamil lyrics penned by the legendary Kamal Haasan himself.
Recorded at INK2012, Pune, India
About the Speaker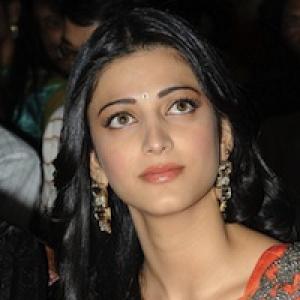 Actress, Singer
Shruti Haasan is an Indian actress, singer and music composer who works in the South Indian film industry and Bollywood. She sang her first song at the age of six and has continued her stint in music through her work as a singer in Indian languages. She trained in Hindustani classical music and studied at the Musicians Institute in California.
View Profile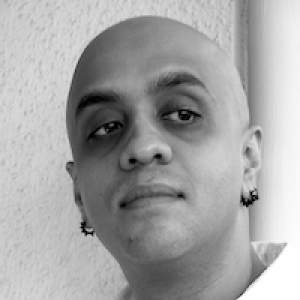 Musician
Joi Barua is a musician from Assam, India who fell in love with music at the age of four, after his father gifted him a violin. Growing up, his town had one piano and no music teachers, and his father had to cross the border and get him a keyboard from Bhutan. Since then, Joi has been making waves in the advertising, music, and film circuit in Mumbai with his musical stylings and melodious voice. He is also the lead vocalist of the band Joi and has a mixed musical style incorporating elements of rock, soul, jazz, folk and world music.
View Profile