Sophie Morgan: Perfect people
One of the important initiatives of INK is its INK Fellows Program that brings together amazing young people and showcases their work to the world. INK Fellow Sophie Morgan's choices in life are not by accident but by design. From a ground-breaking TV show to a campaign called 'IMperfect' (read 'I am perfect'), Sophie's choice has the ability to turn a story of sadness into a story of inspiration.
About the Speaker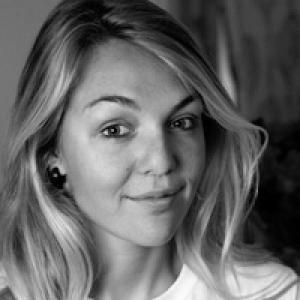 Designer & Activist
Sophie Morgan was born in the south of England, then educated in Scotland, before she returned to study at the University in London, where she now lives and works managing her own company. She is a product designer, a television presenter, a model, a campaigner, an artist and, as a result of a car accident seven years ago, a paraplegic wheelchair bound for life. Her work is centered on changing how disability is perceived and considered within society.
View Profile