Opensourcing the future
In this fascinating talk and demo, Stuart introduces us to the story that led him to being a Futurist. "The idea that when we think about that that is yet to be, we think about it in terms of multiplicity not singularity" – that is the premise behind what he does.
Recorded at INK2015, Mumbai
About the Speaker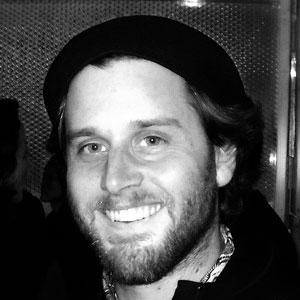 Futurist
Stuart is a futurist whose work enables collective foresight and imagination through design. For the past decade he has developed experiential futures (transmedia interactions and immersive situations embodying future scenarios) to support strategy, changemaking, storytelling and education. Stuart is currently the Director of the Situation Lab and Assistant Professor of Strategic Foresight and Innovation in the Faculty of Design at OCAD University, Toronto. As a consultant and facilitator Stuart has worked with diverse organisations including the United Nations Development Programme, Arup, IDEO, General Electric, the University of Oxford, the Sydney Opera House, the government of Singapore, Wired magazine, and the National Film Board of Canada. He recently co-created the award-winning imagination game The Thing From The Future, and is currently helping to design the Museum of Future Government Services in Dubai.
View Profile