New age fintech lending
Gaurav Hinduja, cofounder of online lending platform Capital Float, talks about the future of SME lending where people can get a loan online. He takes the audience on a step-by-step journey of how that goal can be achieved with the technology he is creating.
Recorded at INK2016, Goa
About the Speaker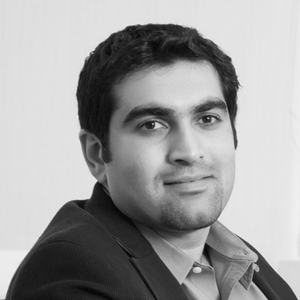 Co-Founder & Managing Director, Capital Float
Gaurav Hinduja co-founded Capital Float, an online lending platform, in 2013. Under his direction, the company has grown to become the largest digital lender in India. As the Managing Director of Capital Float, he continues to drive leadership in the Fintech space through numerous strategic partnerships with industry leaders in the e-commerce, travel, hospitality and trade segments. Gaurav has played a key part in Capital Float's evolution of becoming the leading digital marketplace for SME lending. He was the COO of Gokuldas Exports and possesses immense experience in operations and complex supply chain management. Gaurav holds an MBA from Stanford University and graduated from Christ University in Bangalore with a distinction in commerce.
View Profile