Looking for life on Mars
Dr. Jakob van Zyl from NASA's Jet Propulsion Lab shares with us astonishing images and findings from NASA's Mars rover projects.
Recorded at INK2013, Kochi, Kerala
About the Speaker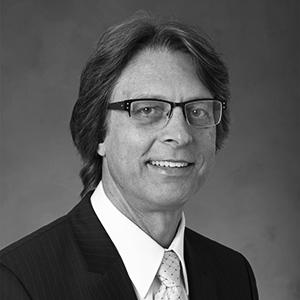 Jet Propulsion Expert
Dr. Jakob van Zyl is the Associate Director at the Jet Propulsion Laboratory responsible for Project Formulation and Strategy. He has more than 20 years of research experience in various aspects of satellite remote sensing. He received the Hons. B. Eng. degree cum laude in electronics engineering from the University of Stellenbosch, Stellenbosch, South Africa, in 1979, and the M.S. and Ph.D. degrees in electrical engineering from the California Institute of Technology, Pasadena, in 1983 and 1986, respectively. He was elected Fellow of the IEEE Geoscience and Remote Sensing Society in 1998. Dr. van Zyl has co-authored two textbooks on the physics and techniques of remote sensing, contributed to another thirteen books on remote sensing, and published more than a hundred papers in peer-reviewed journals and conference proceedings. He has delivered a number of keynote addresses at major international conferences. Dr. van Zyl is a Senior Faculty Associate at the California Institute of Technology, where he teaches the course "Introduction to the Physics and Techniques of Remote Sensing." He is also an Extraordinary Professor at the University of Stellenbosch in South Africa.
View Profile