Lessons from jungle innovations
In this relatable and inspiring talk, DBS Bank Chief Innovation Officer Neal Cross describes his mission to save orangutans in Sumatran rainforests by boosting conservation tourism. Through his journey of 'jungle innovation' Neal identifies lessons that were instrumental in accomplishing the building of a beautiful boutique hotel in a remote Sumatran jungle—and links these lessons back to the corporate world. With infectious zeal, Neal engages the audience with stories and examples of how to execute innovation, whether in the thumping heart of a city or the deep tranquil of a rainforest.
Recorded at INK Asia 2015, Singapore
About the Speaker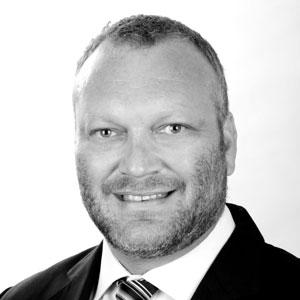 MD and Chief Innovation Officer, DBS Bank
Neal Cross is Managing Director and Chief Innovation Officer of DBS Bank and a strong advocate for innovation thinking and culture. Previous to DBS, Cross was at MasterCard, where he was responsible for driving innovation as Vice President of MasterCard Labs in the company's Asia/Pacific, Middle East and Africa regions.
View Profile