India for entrepreneurs
Get a glimpse into the future of finance in this illuminating interview with Abhijit Bose, a pioneer in the Indian startup ecosystem. Abhijit discusses the future of financial technology, and its potential to transform India's commerce landscape.
Recorded at INK Asia 2016, Singapore
About the Speaker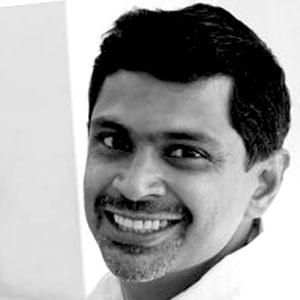 Co-Founder & CEO, EZETAP
Abhijit is CEO and Co-Founder of Ezetap, which was started in 2011 to help merchants leapfrog India's cash economy by using mobile solutions built on next generation web technology. The Ezetap platform allows merchants to become a banking service point and accept any type of electronic payment through a mobile handset or tablet. Abhijit has over 20 years of experience in building and launching mobile and software products, and Ezetap is the third mobile product he has launched in India. Previous experience includes leadership positions at ngpay (acquired by Flipkart) and Siebel Systems. Abhijit has a BS in Engineering from Cornell University and MBA from Harvard Business School.
View Profile