How to withstand a cyberattack
We all know that we face cyberrisks everyday, from destructive attacks on our critical infrastructure to the theft of intellectual property. Yet countries and companies are woefully behind in making the investments necessary to secure themselves. How should we move forward? Former Obama Administration defense official Jonathan Reiber breaks it down in simple and effective terms.
Recorded at INK Asia 2016, Singapore
About the Speaker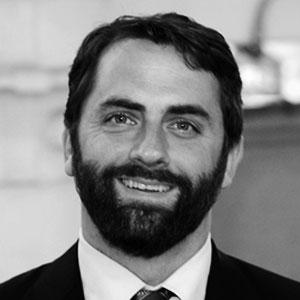 SR fellow, UCBERKELEY Center for Long-Term Cybersecurity
Jonathan Reiber is Senior Fellow at the University of California at Berkeley's Center for Long-Term Cybersecurity, where he focuses his research on policy planning, cybersecurity, and resilience. From 2009-2015 Jonathan held a number of senior positions in the Obama Administration, including Chief Strategy Officer for Cyber Policy in the Office of the U.S. Secretary of Defense. In this capacity, Jonathan led strategic initiatives across the cyber policy portfolio and advised government leaders. He is the principal author of the 2015 Department of Defense Cyber Strategy, and has written articles appearing in the New York Times (under senior officials' names), the Christian Science Monitor and other publications.
View Profile