Hope for Clean Water
There are nearly 250 cancer villages near China's polluted rivers, did you know? Charlene Ren (Founder, MyH2O Water Information Network) reveals her model of using 'citizen science' to connect clean water resources to rural communities and give them lives worth living. Listen in as she talks about lowering the barrier of the fluidity of resources and making unheard voices heard.
Recorded at INK2018, HYDERABAD
About the Speaker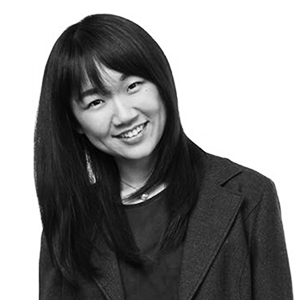 Founder, MYH2O Water Information Network
Charlene Ren is the founder of MyH2O Water Information Network, a crowd-based platform that connects clean water resources to rural communities in China. Since its inception in 2015, with a thorough data collection from over thousands of villages, solutions have been delivered to over 1,000 beneficiaries. Charlene has a dual MS degree in Environmental Engineering & Technology and Policy from MIT, with a thesis focused on the water and sanitation monitoring policy structure in rural India. She was selected as 1 of 4 Chinese representatives for Homeward Bound 2018 fellow, an initiative focused on raising profiles of women leaders in STEM, that included a 3-week training expedition in Antarctica. She's also a 2016 Echoing Green Fellow.
View Profile