Fueling Singapore's giving spirit
A daughter of modern Singapore, Melissa Kwee takes pains to stay conscious of the city-state's hardscrabble past; in fact, the struggles of previous generations serve as motivation for her work today as CEO of the National Volunteer and Philanthropy Centre. In this eloquent talk, Melissa balances her pride in how far her country has come with her concern for the needs that still exist in Singapore, sometimes just out of sight. With contagious optimism and strategic ideas, Melissa lays out a vision for an emerging culture of volunteerism and charitable giving.
Recorded at INK Asia 2015, Singapore
About the Speaker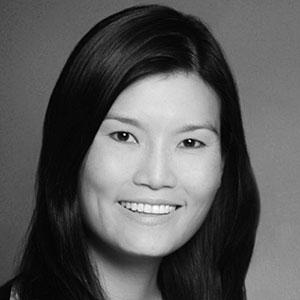 Social Activist, Philanthropist
Melissa Kwee is the CEO, National Volunteer and Philanthropy Centre in Singapore. She is a well-known social activist and volunteer leader who has served as Chair of Halogen Foundation, a youth leadership organization, President of UN Women Singapore, and is the co-founder of Beautiful People, a mentoring platform for girls. She is and Chairman of the investment firm for Capella Singapore and Director at Pontiac Land Group. Melissa was recognised with the Singapore Youth Award in 2007, Asean Youth Award 2008, and has received several other awards for leadership and service. She was educated at Harvard College and was a Fulbright Scholar to Nepal.
View Profile