Fighting one's Privilege
In a compelling talk, teen fiction author Zuni Chopra talks about fighting the privilege she's born with, of celebrity parentage, to be recognized for her own mettle. 'What mountain can you conquer to match the Everest of those who came before you?, compels one to think.
About the Speaker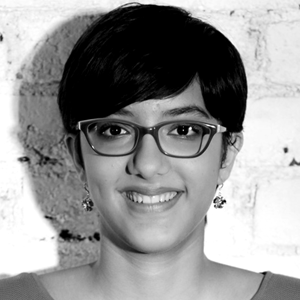 Teen Author
Amongst the youngest on the Indian literary landscape, Zuni Chopra is focused on carving a world of fantasy and wonder.With a zest for writing, the teen author has a growing repertoire of published work to her credit, including two collections of poetry, her first novel, The House That Spoke(published in January 2017 by Penguin India) and the most recent publication, a collection of short stories, The Island of the Day Before. She has contributed articles to Vogue India and Hindustan Times and was shortlisted for Young Author Awards 2018. Enamoured by the works of T.S. Eliot, Neil Gaiman and Lewis Carroll, Zuni continues to juggle writing with the academic pressure from school, and draws constant encouragement from her six dogs!
View Profile