Exponential Innovation
Dale leads an exceptional team, revolutionizing the way X-ray technology works. Tribogenics has now made it possible to create miniature, low-cost X-ray sources that do away with high-voltage needs with present-day X-ray technology. He aims to to bring healthcare and diagnostics to everyone in the world, wherever they may be, regardless of their ability to provide it themselves.
Recorded at INK2016, Goa
About the Speaker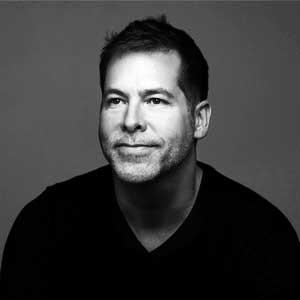 CEO, Tribogenics
Dale Fox is CEO of Tribogenics where he leads a team that is revolutionizing X-ray technology across a $20B market space encompassing major industries such as recycling, mining, military, medical imaging, and security. Tribogenics has developed a technology that eliminates the need for high voltage, allowing miniature, low-cost X-ray sources to drive products and solutions. Tribogenics technology is venture-backed by prominent investors, including Peter Thiel's Founders Fund.
View Profile