A taste of inner peace
Buddhist chanting master and humanitarian Ani Choying Drolma mesmerises as she opens INK2014 with this powerful invocation.
Recorded at INK2014, Mumbai
About the Speaker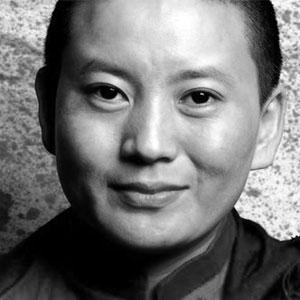 Musician, Humanitarian
Ani Choying Drolma is an internationally reputed singer. Having been educated in a Buddhist nunnery, she studied Buddhist meditation, chants, rituals and ceremonies, and soon advanced to chanting master. Ani recently performed on MTV's Coke Studio for a composition by A.R. Rahman that is said to have put a whole new spin to the term 'world music'. The proceeds from her concert tours, CD sales and donations goes toward running a school started by her in the year 2000 called Arya Tara School. Her school is committed to promote the advancement of nuns, not only for their own benefit but also prepares them to serve and benefit others. This desire developed in Ani, upon the passing of her master Tulku Urgyen Rinpoche, a renowned meditation master. Watching him hold the nuns in the same regard as monks, Ani believed that creating more opportunities for nuns to study and to develop their own capacities for skillful and compassionate action is the best way she can dedicate herself to her teacher's vision throughout her life.
View Profile