A crash course on the meaning of life
Derek Sivers gets right to the point — the meaning of life. If life is 'choices', how can we make better choices? If life is 'memory', how can we make more memories? And what if life has no inherent meaning at all except for what we give to it?
Recorded at INK2012, Pune, India
About the Speaker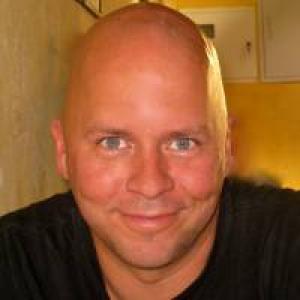 Entrepreneur, Programmer, Student of Life
Originally a professional musician and circus clown, Derek Sivers created CD Baby in 1998. It became the largest seller of independent music online, with $100M in sales for 150,000 musicians. In 2008, Derek sold CD Baby for $22M, giving the proceeds to a charitable trust for music education. He is a frequent speaker at the TED Conference, with over 5 million views of his talks. In 2011, he published a book which shot to #1 on all of its Amazon categories. Derek Sivers lives in Singapore, where he is creating his next company.
View Profile