Stories of courage in circumstance
In an evocative talk, social entrepreneur Ankit Durga brings to light the much-needed overhaul in the Indian education system needed to train students to be self-starters. He shares stories of courage in circumstance that served as the behind his enterprise, Leap Skills Academy, aimed at bridging this essential gap in education.
About the Speaker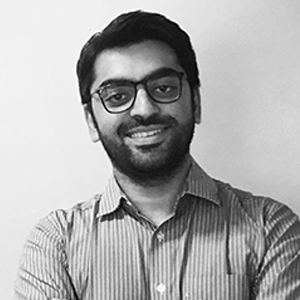 CO-Founder AND COO, Leap Skills Academy PVT LTD
Ankit is the Co-Founder and Chief Operating Officer at Leap Skills. He is the driving force behind the innovation and technology based approach at Leap. As an impact oriented skill-development organisation, Leap mentors' train and provide employment opportunities to students, unemployed youth and existing workforce through technology and classroom training. Over the last 4 years, Leap has trained over 6000 learners across 11 states in India through various programs and workshops. An alumnus of The Doon School and College of Business Studies, Delhi University. He brings with him significant start-up experience at organisations like Zomato, Happily Unmarried and has worked as a part of the Risk Advisory practice at Ernst & Young India. He is also the youth representative for Duke of Edinburgh's International Award Program, a youth focused recognition program for students from across the world. He has represented India at several award councils both domestically and internationally.
View Profile