Rick Smolan: The shot that changed lives
Photographer Rick Smolan shows us in this talk the immense possibilities that are present around us in our everyday lives waiting to be seized to make us feel complete, happier and more human. Through his picture story of an Amerasian girl, Rick Smolan shows how a little photograph can indeed change lives.
About the Speaker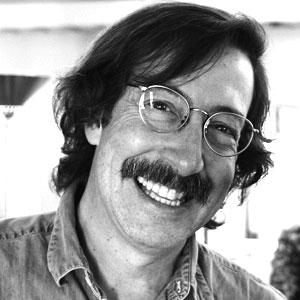 Photographer, Filmmaker
Rick Smolan is a former TIME, LIFE and National Geographic photographer best known as the co-creator of the "Day in the Life" book series. He is currently CEO of Against All Odds Productions, a cross-media organization which utilizes the skills of hundreds of the world's leading photographers, writers, filmmakers, designers and programmers to merge creative storytelling with state-of-the-art technology. Rick's global crowd-sourced photography projects combine creative storytelling with state-of-the-art technology and have generated hundreds of millions of media impressions and have been featured on the covers of Fortune, Time, and Newsweek.
View Profile