Trisha Shetty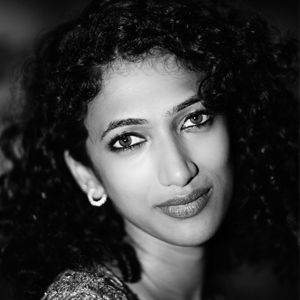 Trisha is a social activist, lawyer and UN Young leader for Sustainable Development Goals. Her work focuses on working with and for the youth towards the advancement of the UN's SDGs by bringing a gender specific approach to multiple disciplinary areas.
SheSays is a youth-led NGO that stresses on civil society engagement to promote gender equality. SheSays functions are in the domains of sexual violence, education, healthcare and sanitation, security and public policy. The organisation has been leading the movement to eliminate sanitary napkin tax, under the viral campaign #LahuKaLagaan that got bipartisan political support.
So far, SheSays has successfully engaged more than 150,000 people. She has also mentored youth in the Arab region and Singapore in response to the SDGs. For her work, Trisha was recently recognised by President Obama as a civic leader and is a Forbes 30 Under 30 Asia, Class of 2017 listee under the Social Entrepreneurs and Pioneer Women categories.