Team Indus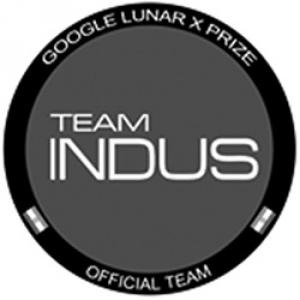 Team Indus is a non-conformist, unconventional alliance of entrepreneurs and explorers who will not stop short of asking for the moon. Team Indus is India's only entry to the Google Lunar XPRIZE.
Team Indus' Advisory Board features some of India's revered thought leaders from various industries, who truly believe in the ability of this team to succeed.
Over 24 engineers & managers with diverse experience and skills form the core of Team Indus, ably supported by a team of 9 retired ISRO scientists, several academicians and subject matter experts.
The founding team features a former Air Force pilot, a management guru, a branding expert, a serial entrepreneur and an aerospace engineer with a passion for space.
The common thread for all is their passion and determination to deliver technology from India to land a robotic craft on the Moon by 2015.
Team Indus is on a mission to lead India into the next generation of space exploration, precision engineering and aviation technology. In the process Team Indus will help redraw the boundaries of private initiative possibilities, inspire an entire generation of entrepreneurs and much more